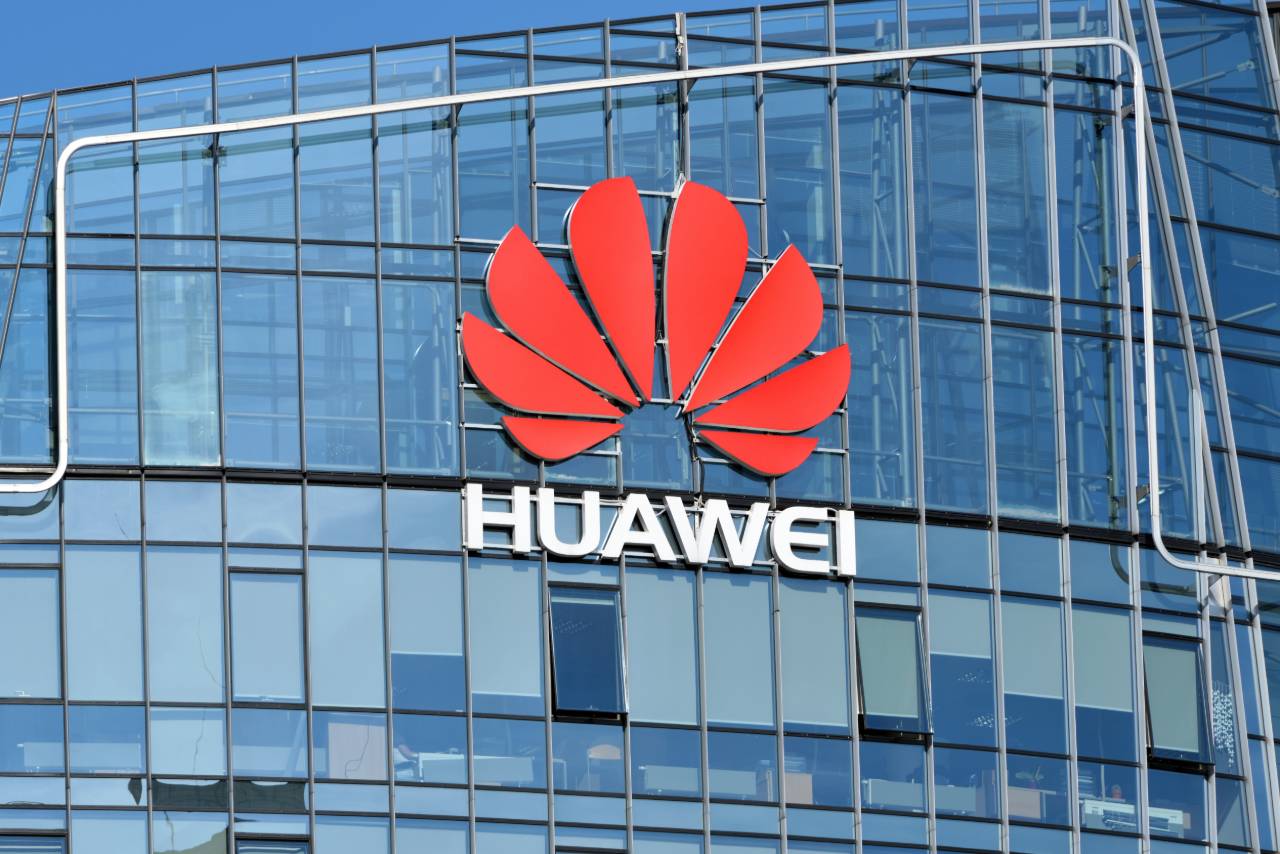 From Huawei's woes to an analysis of the biggest govtech deals, here are the key developments from the week so far. By NS Tech
Investigatory Powers Commissioner to oversee comms-hacking data deal with the US
The Investigatory Powers Commissioner, Sir Brian Leveson, has been appointed to oversee the new UK-US deal set to allow law enforcement to tap tech companies directly for users' data. Laurie Clarke reports.
UK draws up plans to ban Huawei
The UK is drawing up plans to ban Huawei from its telecoms network as anti-China sentiment rises in parliament. Verdict's Rob Scammell reports.
Fujitsu to cut office space in half amid Covid-19 pandemic
Fujitsu will cut its office space in half within three years and make provisions for its 80,000 domestic employees to work remotely instead. Laurie Clarke reports.
The biggest govtech deals of the week
In partnership with GlobalData, we have drilled down into the most valuable tenders and awards from the last seven days. Here is what we found this week.
British Red Cross CIO Rosie Slater-Carr video interview – Collaborate and over-communicate
British Red Cross CIO Rosie Slater-Carr believes senior technology leaders need to collaborate with executive peers and over-communicate with their team and colleagues in response to restrictions brought about by the Covid-19 pandemic. Edward Qualtrough reports.
Sign up now: British Army and Parliament CIOs join inaugural CIO Town Hall Live
British Army CIO Major General Jonathan Cole OBE and Parliamentary Digital Service CIO Tracey Jessup are the guest speakers at NS Media Group's new CIO Town Hall Live, an interactive forum for CIOs, CTOs and technology leaders hosted by NS Tech and CBR.