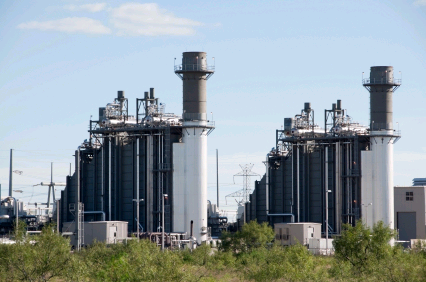 Adopting innovative and efficient fossil fuel technologies, including carbon capture and storage (CCS) and combined heat and power (CHP), will foster the growth of the global thermal power market, according to a new report from GlobalData.
The Global Thermal Policy Handbook states that firms in recent years have trended towards research and development investment to improve fossil fuel technologies.
It predicts that the global thermal power market is likely to reach 19,869TWh by 2020 with these technologies, which help generate power at a higher capacity factor with a minimal environmental impact.
CCS is a set of technologies that can reduce CO2 emissions by around 80 to 90% from coal and gas-fired power plants, enabling low carbon electricity generation from those plants. Besides thermal power plants, this solution is also deployed in industrial applications.
CHP systems produce electricity and thermal energy in a single, integrated and highly efficient system. These systems can operate at a typical combined efficiency of up to 80%, compared to conventional systems with an efficiency of 45%.
GlobalData power analyst Sayani Roy said that demand for these technologies is high as many countries are coming up with power policies that include green, low-carbon and sustainable development.
"There are many plans and policies currently being formulated across the globe to ensure sufficient take-up of these more efficient technologies. If successful, this will provide a significant boost for the thermal power market over the forecast period," Roy added.
The US is financially supporting the plants equipped with such technologies. Additionally, many countries including India, China, the UK and Germany are working on plans for the adoption of such technologies to curb emissions.
---
Image: Efficient fossil fuel technologies including combined heat and power systems will enable thermal power market growth globally. Photo: courtesy of American Council for an Energy-Efficient Economy.