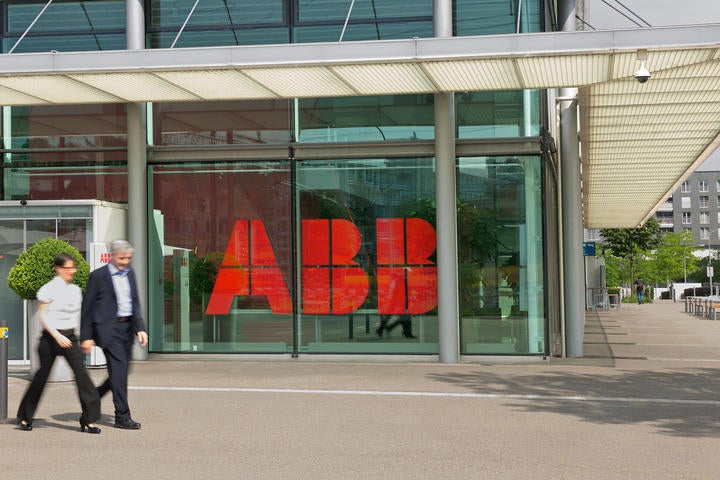 Power and automation group ABB has completed its first commercial substation automation system for Australian utility company, Powerlink.
The system was installed using bus technology at Loganlea, a substation serving south-east Queensland.
The technology enables current and voltage measurements to be transmitted to protection and control devices through a fiber-optic communication network.
It also supports the integration of non-conventional instrument transformers, bringing performance improvements and reductions in cost and space requirements.
ABB Network Management business unit head, Jens Birgersson, said: "With demand for electricity growing fast, Queensland needs to further build on long-term, cost-effective solutions for its power system.
"By upgrading the substation with advanced automation and the latest communications standards, we will help Powerlink to fulfill its strategy well into the future."
---
Image: ABB's automation technology is designed to transmit voltage measurements and cut costs. Photo: courtesy of ABB.