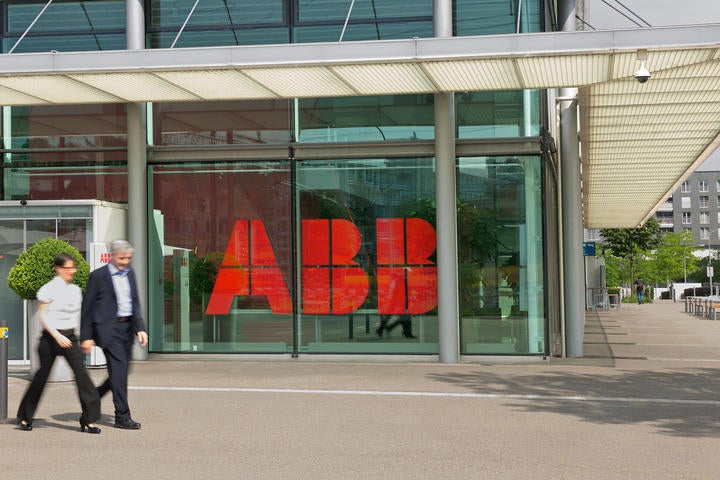 Power automation group ABB has won a contract worth $75m from the Ministry of Electricity of Iraq to extend an existing transmission substation in the south of the country.
The 400/132kV Amara substation will connect a new 500MW gas-based power plant to the grid. It will also connect other smaller power stations, which are currently under construction.
ABB Power Systems division head, Brice Koch, believes the substation extension will enable the integration of additional power generation sources and boost power supply to the region.
Koch said: "It will also help to improve grid reliability and power quality."
The company will supply air-insulated switchgear, transformers, shunt reactors cables, control and protection systems compliant with the IEC 61850 open communications standard and associated telecommunication equipment for the project.
ABB will be in charge of project management, design, engineering, supply, installation and commissioning of the substation, including civil works.
The project is scheduled for completion by 2013.
---
Image: ABB's augmentation project is expected to boost capacity and reinforce transmission grid. Photo: courtesy of ABB.