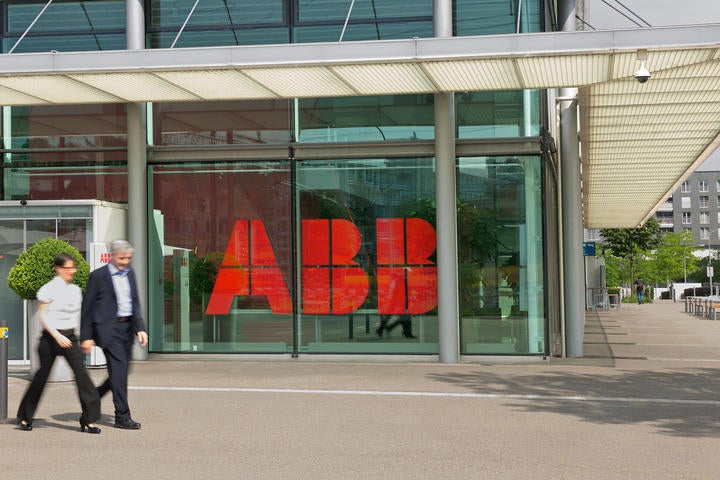 Power and automation technology provider, ABB has secured orders worth $30m to execute substation projects for Saudi Electricity Company in the capital city of Riyadh.
Under the terms of the contract, ABB will design, supply and install two 132/13.8kV substations in the Al-Kharj area, south-east of Riyadh and in its adjoining second industrial city.
ABB head of substations, Oleg Aleinikov, said that the upcoming substations will improve power quality and grid stability in the country.
"These substations will enhance power capacity to meet growing electricity demand and industrial development in the region," said Aleinikov.
The scope of this turnkey project includes delivery of products such as high and medium-voltage gas and air insulated switchgear, transformers, auxiliary systems and cables.
ABB will also supply the supervisory control and data acquisition system as well as the automation, control, protection and communication systems to enable remote monitoring and control of power assets located at multiple sites from the central region control centre.
ABB is expected to complete the project by 2014.
---
Image: ABB will execute substation projects for the Saudi Electricity Company. Photo: courtesy of ABB.