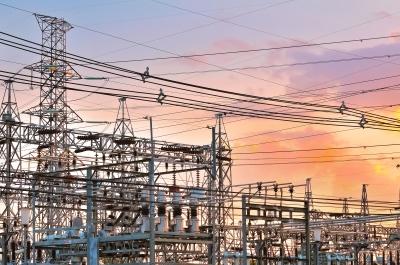 Swiss energy firm ABB has secured orders worth about $120m from the Saudi Electricity Company (SEC), to supply power transformers to strengthen the Saudi Arabian grid.
As part of the contract, ABB will design, manufacture, supply and install the power transformers rated at 67MVA and 100MVA.
The transformers will be added to substations in the western, eastern, southern and central regions of the country.
ABB said the transformers are capable of withstanding thermal and mechanical stresses caused by severe climate conditions, high altitudes, cyclical loads, and short circuit forces.
The company noted that their functional design also incorporates optimal insulation to address the extreme temperature and sound pressure, while corrosion-resistant paint adds to the robustness of the transformers.
ABB Power Products division head Bernhard Jucker said the company's transformers are designed to maximise availability, ensure reliability and optimise efficiency.
"Saudi Arabia remains a key market for ABB and we are delighted to continue supporting the country in its efforts to strengthen its power infrastructure," Jucker added.
In November 2012, ABB announced that it has secured substation development contracts worth around $170m from SEC.
Under the deal, ABB agreed to supply, install and commission a substation in Makkah, using its compact and robust gas-insulated switchgear technology that is suitable for space constrained urban locations.
ABB's transformer portfolio includes power transformers rated up to 1,200kV, dry and liquid distribution transformers, traction and special application transformers, as well as related services and components.
---
Image: ABB will add power transformers to substations in the western, eastern, southern and central regions of Saudi Arabia. Photo: Courtesy of FreeDigitalPhotos.net.