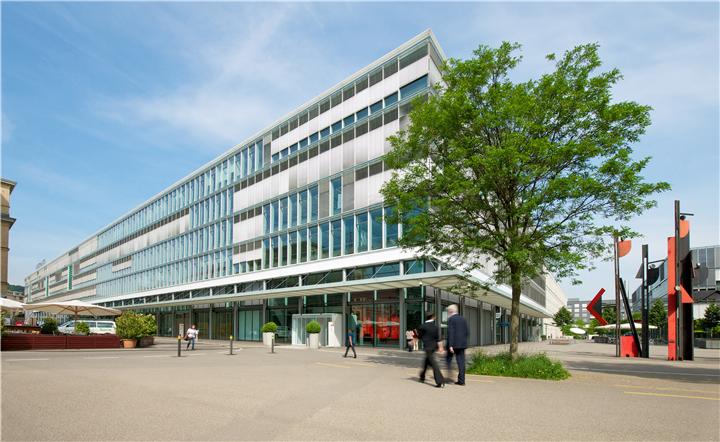 Global power and automation technology firm ABB has secured substation development contracts worth nearly $170m from Saudi Electricity Company (SEC).
The contract calls for ABB to supply, install and commission a substation in Makkah, using its compact and robust gas-insulated switchgear (GIS) technology that is suitable for space constrained urban locations.
To be installed in a multistoried building in a busy and well-populated area, the new substation is expected to help the country's national power transmission and distribution operator address the growing demand for power in the central pilgrimage area.
Under the deal, ABB will also execute four more GIS substations that would enable SEC to offer electric power transmission and distribution in the western and southern regions of Saudi Arabia once the projects complete by 2014.
ABB's Power Systems division head Brice Koch said that the new substations will improve grid infrastructure and power capacity to meet Saudi Arabia's power needs.
"They will also help to improve reliability and quality of power supplies while ensuring energy efficiency," Koch added.
The delivery of products comprising high and medium-voltage switchgear, transformers, auxiliary systems and cables forms part of the proposed turnkey projects.
ABB will also facilitate SEC to monitor and control power assets remotely from its control centre by equipping the substations with SCADA (supervisory control and data acquisition) system.
Several features including automation, control, protection and communication systems that comply with the international IEC 61850 standard will also be provided by ABB to join the SCADA system in remote monitoring.
According to the recent International Monetary Fund (IMF) estimates, Saudi Arabia is executing an ambitious Ninth Development Plan (2010-2014) with an objective to improve its installed power generation capacity by about 20 gigawatts (GW) to reach around 72GW by 2014.
The residential electricity consumption of the country is among the highest in the world, said the company citing IMF estimates.
---
Image: ABB Group Headquarters, Zurich, Switzerland; Photo: courtesy of ABB.