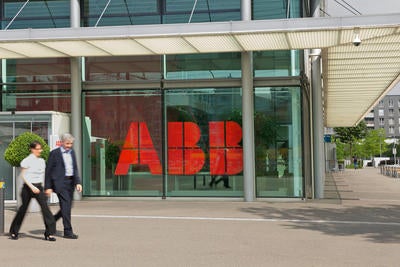 Power and automation group, ABB, has secured orders worth $50m for the construction of transmission substations in Brazil.
ABB will design, supply, install and commission two new 230/69kV substations at Miramar and Tucurui and a 230/138kV substation at Nobres for Eletrobras Eletronorte.
ABB Power Systems Division head of substations business, Oleg Aleinikov, said: "These new substations and extensions will increase capacity and strengthen the country's transmission and distribution infrastructure to help meet growing electricity demand from residential, industrial and commercial consumers."
The work includes the construction a new 230/138kV substation at Umuarama and the extension of an existing substation, Cascavel Oeste, for Costa Oeste Transmissora De Energia.
ABB has also secured a contract from Eletrobras CHESF, under which it will install a new 230/69kV substation, called Teresina III, and extend other existing 230kV and 500kV substations in North East Brazil.
The company will supply air and gas-insulated switchgear, high-voltage transformers, medium-voltage switchgear, auxiliary systems and cables.
ABB will also supply the supervisory control and data acquisition system and the automation, control and protection equipment.
The substations will also be equipped with a IEC 61850-compliant open communication system to enable remote monitoring and control of power assets located at multiple sites.
The projects are scheduled for completion by 2013.
---
Image: ABB will build two transmission substations for Brazilan power utilities. Photo: courtesy of ABB.