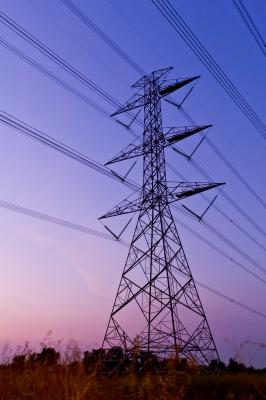 Energy major ABB has secured an order worth about $150m to supply power components to the world's highest capacity power link in China.
Under the contract, ABB will supply converter transformers, direct current (DC) filter capacitors and key components to the 8,000MW Xiluodu-Zhexi link.
The converter transformers will play a key role during the transmission process by providing a critical interface between the DC link and the alternating current (AC) network, the company said.
The 800kV ultra-high-voltage direct current (UHVDC) transmission connection will transmit clean hydropower over a distance of 1,670km, from Yibin in Sichuan province in south-west China to Zhejiang province on the east coast.
On completion, the power link will have the capacity to transmit as much energy as eight power plants, and supply 40 billion kilowatt-hours of power to cater to the needs of more than 11 million homes in China.
ABB said the power link reduces potential carbon emissions by nearly 34 million tonnes per year, by avoiding combustion of about 12 million metric tonnes of coal with the help of renewable hydropower.
ABB's Power Products division head Bernhard Jucker said the new contract boosts the company's track record in China and support its local footprint in various aspects including engineering, manufacturing and R&D.
"We are pleased to continue supporting China's efforts to build one of the most extensive and advanced power networks in the world," said Bernhard Jucker, head of ABB's Power Products division," said Jucker.
UHVDC transmission is a part of high-voltage direct current (HVDC) technology that helps transmit large amounts of electricity over long distances with minimal losses.
ABB currently has about 90 HVDC projects across the world, with a combined transmission capacity of up to 95,000MW.
---
Image: ABB will equip the power link to transmit clean hydropower between Sichuan province to Zhejiang province in China. Photo: Courtesy of FreeDigitalPhotos.net.