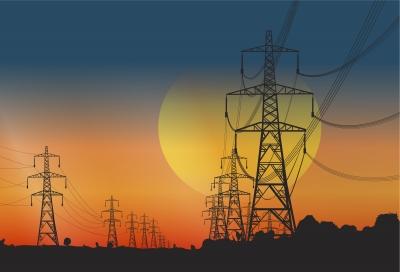 Spanish multinational corporation Abengoa has secured a contract worth about €1bn from the Brazilian National Electricity Agency (ANEEL) to construct new electricity transmission projects in the country.
The firm will carry out engineering, design, construction, maintenance and commissioning works for three electricity transmission concessions, which will cover 2,079km.
The first concession will involve building a transmission line covering 615km in the states of Pernambuco, Piauí and Ceará.
The second concession will see the construction of a 544km transmission line in the states of Maranhao, Piauí and Ceará.
Under the third and final concession, Abengoa will build a single transmission line of 920km and a substation, located in the states of Pará and Tocantins.
The company is expected to complete all three projects in 36 months.
Abengoa previously constructed the Linha Verde and Norte Brasil lines for Brazil's National Electricity Agency and, in December 2012, the company was awarded a project to construct three new lines with a total length of 2,500km.
The firm has more than 20,000km of transmission projects in Latin America and has developed around 10,000km of electricity transport infrastructures in Brazil.
In March 2012, Abengoa announced that it had entered into an agreement with Brazilian utility Companhia Energetica de Minas Gerais (Cemig) to sell a 50% stake in their joint venture, which holds four transmission concessions, for €586m.
---
Image: Abengoa will construct three new transmission lines in Brazil. Photo: Courtesy of freedigitalphotos.