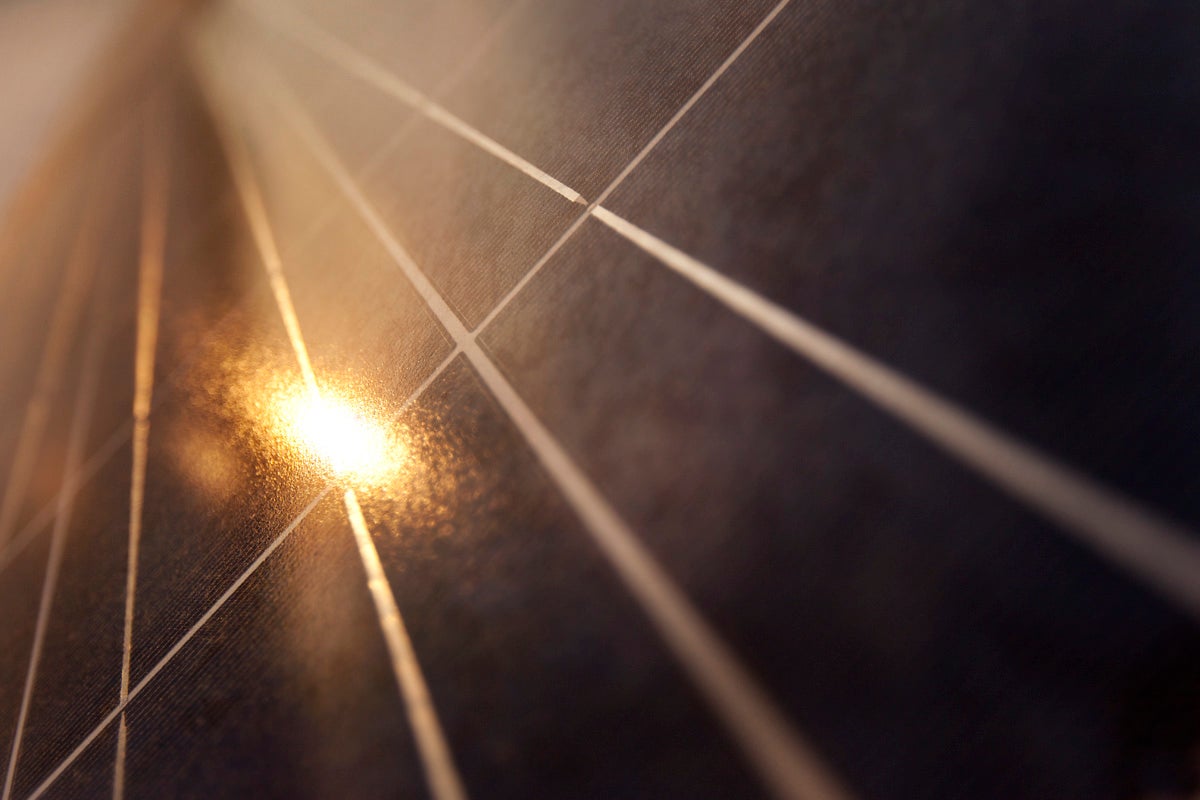 3W Power Ukraine, a subsidiary of Netherlands-based AEG Power Solutions, has signed a deal with the solar division of the Portuguese multinational group Martifer for the supply of photovoltaic equipment.
Under the agreement, the company will supply photovoltaic utility-scale equipment for two solar farms in the Vinnytsia region of Ukraine which could generate 5.25MW of clean electricity.
For this project, AEG Power Solutions will supply its TKS-C containerised outdoor stations, including transformers, medium voltage switchgear, and latest generation central inverters.
The delivery will also comprise of metering and monitoring components as well as communications infrastructure.
In addition to delivering the equipment, AEG Power Solutions will commission the products on site which would be connected to the grid and be operational by the end of 2012.
Commenting on the contract, 3W Power Ukraine managing director Philippe Capron said: "We started to manufacture our first container solutions in Ukraine one month ago, and this contract proves that it was the right move."
Martifer Solar chief executive Henrique Rodrigues noted that the deal is another significant step in the company's international expansion.
"We are very pleased with our entry into Ukraine, where our aim is to take a leading position in this high potential market, whilst providing economic and environmental benefits to the local population", Rodrigues said.
The Portugal-based firm said it has already taken part in implementation of over 250MW of solar energy across the world, but the latest contract is its first solar plant project in Ukraine.
Martifer Solar, the solar sub-holding of Martifer Group, focuses on project development, EPC, O&M and distribution of photovoltaic components and systems.
AEG Power Solutions Solar Strategic Business Unit VP Bob Roos said: "Our Ukrainian presence forms a solid base from which we are expecting to leverage in order to continue growing on Eastern European markets."
---
Image: 3W Power Ukraine will deliver photovoltaic equipment for two solar farms in Ukraine. Photo: courtesy of AEG Power Solutions.