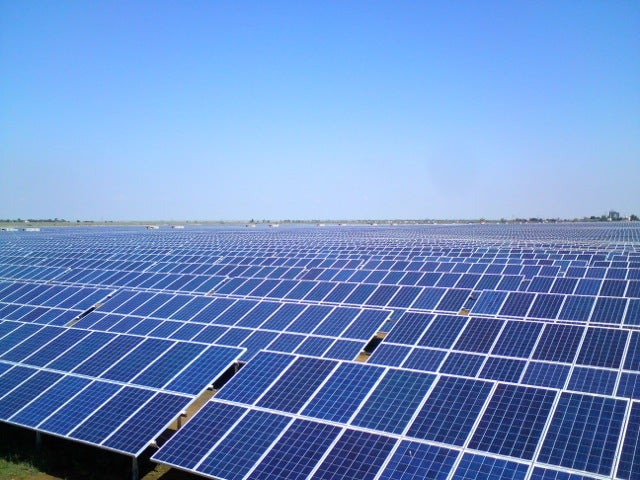 AES Solar has achieved financial closure of €77m long-term non-recourse financing for its Elpida project located in the Lazio and Sicily regions of Italy.
The company, a joint venture between The AES Corporation and Riverstone Holdings, said the funds were used to refinance the equity advanced during the construction of Elphida, which comprises ten solar photovoltaic power plants which have a total generating capacity of 27MW.
Dexia Crediop was the coordinating bank and facility agent, while DNB Bank (Technical Bank) and ING Bank (Insurance Bank) were the three mandated lead arrangers.
The construction of six power plants totalling 21MW was completed in the second half of 2011, while the remaining four projects went online in February 2012.
AES Solar has an operating portfolio of 232MW in Bulgaria, France, Greece, India, Italy and Spain and 24MW is currently under construction in the US.
---
Image: The solar projects have a combined capacity of 27MW. Photo: courtesy of Ksenofontoff.