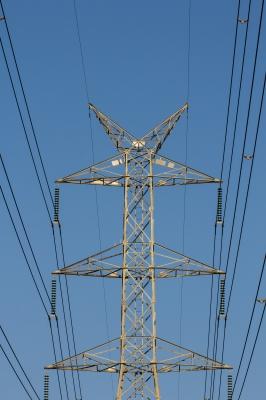 The African Development Bank (AfDB) has launched a 1,068km transmission line project to be developed between Kenya and Ethiopia at a cost of $1.26bn.
The scope of work involves the construction of associated AC/DC converter stations at Wolayta-Sodo, Ethiopia and Suswa, Kenya substations with a transfer capacity of up to 2,000MW in either direction.
The project will be funded by a $338m AfDB loan and $684m investment from the World Bank, while Kenya and Ethiopia have agreed to contribute $88m and $32m, respectively.
The French Development Agency has also expressed an interest in investing in the project, AfDB said.
AfDB East Africa Resource Centre (EARC) regional director Gabriel Negatu said the power trade between Ethiopia and Kenya and the East Africa region has been established as a result of the project.
"It not only improves electricity access at affordable prices and enhances cross-border trade, but also provides an important opportunity to generate revenues for countries having excess power generation capacity, as is the case for Ethiopia," Negatu added.
Negatu noted that the interconnection with Ethiopia will ensure access to reliable and affordable energy to around 870,000 households by 2018.
Construction on the project is expected to commence in September 2013.
---
Image: The 1,068km transmission line project will receive funding from AfDB and the World Bank. Photo: Courtesy of FreeDigitalPhotos.net.