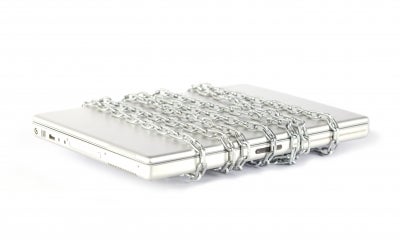 Energy distribution company Alliander along with consultant DNV KEMA, telecomminications comany KPN, research organisation TNO and Radboud University will set up a new cyber security knowledge centre in the Netherlands.
The European Network for Cyber Security (ENCS) would engage in research, testing, knowledge sharing and training in the field of cyber security to help owners of critical infrastructure, including power projects, protect themselves against cyber crime.
The companies plan to build the facility at the Metering, Billing/Transmission and Distribution SmartGrids Europe Conference 2012 in Amsterdam.
ENCS will create knowledge and resources as well as facilitate cooperation between European players in energy distribution, telecom, consultancy and public services to provide user-oriented solutions.
The project will offer a test facility for the extensive testing of systems designed to protect infrastructure and systems against cyber crime, as well organise training programmes to enhance cyber security awareness.
Suppliers of ICT and smart grid applications, private and public knowledge institutes and public sector parties in Europe will have the option to obtain ENCS membership.
---
Image: The new cyber security knowledge centre will provide services for critical infrastructure, including energy. Photo: courtesy of FreeDigitalPhotos.net