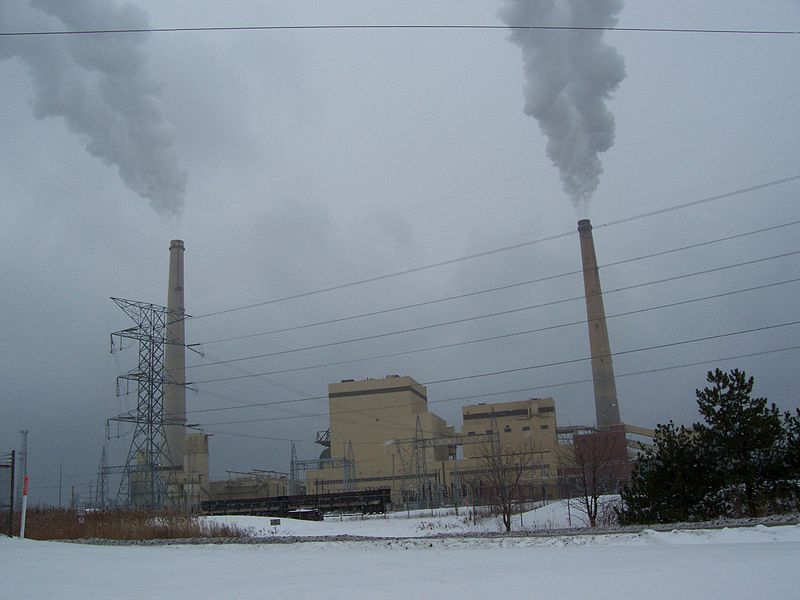 Alliant Energy's subsidiary Interstate Power and Light Company (IPL) has reached a proposed settlement agreement with the Iowa Office of Consumer Advocate (OCA) regarding construction of a new 600MW combined-cycle natural gas plant in Marshalltown, US.
The agreement is subject to approval from the Iowa Utilities Board (IUB).
IPL expects to have a decision from Iowa's regulators by the fourth quarter of 2013.
If approved by the IUB, the power plant is expected to start operations by the mid-2017.
IPL had previously filed for the approval of eight ratemaking principles before starting construction of the Marshalltown Generating Station (MGS), which is expected to cost about $700m.
Of these principles, the OCA and IPL had differences on three terms which are resolved in the proposed settlement.
The settlement includes an OCA-recommended return on equity (ROE) of 11% for the project and a ROE of 10.3% used to calculate the allowance for funds used during construction.
IPL and the OCA have withdrawn their positions on double leverage and agreed that the issue can be addressed within the context of a rate case or other proceeding.
IPL president Tom Aller said the settlement agreement with the OCA is an important step forward in executing the company's long-term energy resource plan.
"The proposed settlement helps IPL further our comprehensive plan that balances our supply of energy resources, provides safe and reliable service and maintains competitive costs for the benefit of customers," Aller added.
MGS is part of Alliant Energy's long-term energy resources plan, which was revealed in August 2012, to meet electricity demands of its Iowa and Minnesota customers in the US.
The combined cycle plant will recycle the steam created as a by-product of generating electricity, to generate even more power.
---
Image: Alliant's Edgewater Generating Station, a coal power plant in Sheboygan, Wisconsin. Photo: Courtesy of User:Royalbroil.