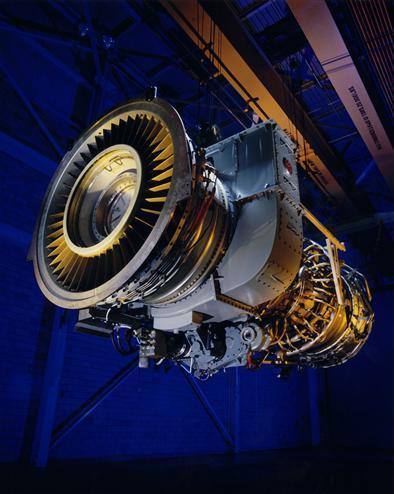 Alpek has selected GE LM6000 aeroderivative gas turbine technology for its cogeneration project at its subsidiary Petrotemex's site in Veracruz, Mexico.
Supporting the Mexican government's initiative to encourage more efficient power generation, the cogeneration plant will produce more than 85MW of electricity and all the site's steam requirements.
Powered by the two units, the Alpek Cogeneration plant will operate at 85% thermal efficiency and will begin commercial service in the first quarter of 2014.
Petrotemex president, Felipe Garza Medina, said the company worked very closely with GE to develop the most competitive and efficient solution for Alpek.
"We determined that GE offered the best combination of cost and performance fit to meet the specific requirements of this cogeneration application."
GE Power & Water vice president of aeroderivative gas turbines, Darryl Wilson, said: "Defining a new era of flexible power generation, GE's proven LM6000 technology provides an economical and efficient solution for the needs of the industrial sector.
---
Image: GE's LM6000-PF aeroderivative gas turbine (pictured) has been selected for the Alpek cogeneration project. Photo: courtesy of GE.