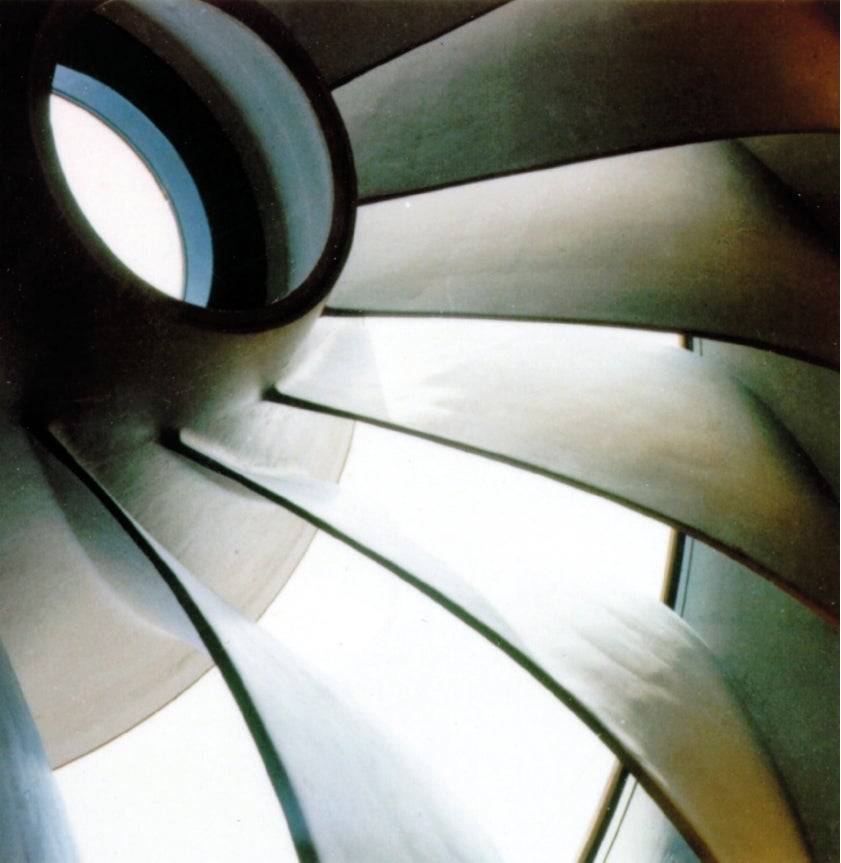 Empresas Públicas de Medellín (EPM) has awarded a €170m contract to French conglomerate Alstom to supply eight turbines and generators units for the Ituango hydro power plant in Colombia.
The power plant, with generating capacity of 2,400MW, will be installed on the river Cauca in the Antioquia department, 170km from the city of Medellín.
Under the contract, Alstom will deliver eight 300MW Francis turbines and eight generators along with speed regulators and excitation systems.
The company said the first four generating units to be used for hydro project will be ready by 2018 and the remaining four will be ready by 2021.
Alstom's hydro power generation equipment factory in São Paulo, Brazil will produce all the equipment required under this contract.
Alstom Latin America Global Power Sales vice president Marcos Costa said the new project consolidates the firm's position in Latin America and across the world for large hydropower plants.
"In Colombia, the Ituango project represents the second success in a row after the manufacturing of the equipment for El Quimbo hydro plant," Costa added.
"[The] Ituango power plant comes to confirm our commitment to improve the national infrastructures and develop the power generation capacity in the region."
Alstom has supplied 30% of the hydro power generation infrastructure in Latin America, where it has been present for over 50 years.
---
Image: Alstom's Francis hydro turbine. Photo: courtesy of Alstom.