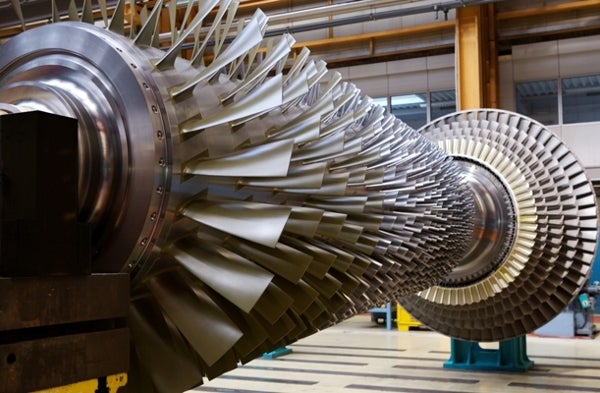 France-based Alstom has secured an equipment supply contract from Harbin Turbine Company for a combined cycle plant owned by Shenzhen Nantian Electric Power Company in Shenzhen, China.
Under the terms of the contract, the value of which has not been disclosed, Alstom will supply a GT13E2 gas turbine and associated generator for the plant.
Alstom Gas Business senior vice-president, Mark Coxon, said: "This new contract is an important milestone for Alstom, representing Alstom's determination in returning to the Chinese gas power generation market with our world class gas turbine technology."
Alstom has also entered into an exclusive long-term service agreement with Shenzhen Nantian Electric Power, which covers three maintenance cycles for the turbine, plus another GT13E2 generator which has been in operation at the plant since 1995.
This deal also includes the supply of six major inspection parts for both the new and existing gas turbine.
---
Image: A GT13E2 gas turbine rotor. Photo: courtesy of Alstom.