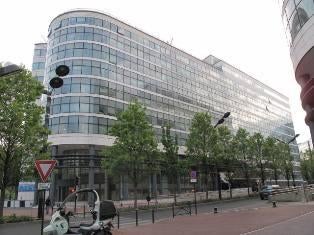 The European Commission has awarded a €13.3m grant to eStorage, a consortium led by France-based Alstom, to facilitate the integration of renewable energy into the electrical grid.
eStorage, which represents electric power value chain from Europe, will utilise the fund to develop solutions for the deployment of GWh-scale energy storage and to enhance grid management systems.
The consortium includes EDF, transmission system operator Elia, consultancies DNV Kema and Algoé, and the UK Imperial College.
The eStorage project is expected to upgrade EDF's Le Cheylas fixed-speed pumped storage hydroelectric Plant (PSP) in south-eastern France to a variable-speed PSP.
Following the completion, Le Cheylas plant will provide 70MW of additional night-time regulation capacity, allowing the integration of several hundred megawatts of intermittent renewable generation.
eStorage will also demonstrate and develop solutions for connecting the dispatch of storage plants with renewable generation, using advanced energy management systems.
The project is expected to demonstrate a balancing market platform, corroborating IT systems that manage new types of flexible products such as PSP.
It will also attempt to demonstrate that a significant portion of European PSP capacity could be upgraded to variable speed, providing up to 10GW of more regulation capability with no environmental impact.
---
Image: Alstom headquarters at André Malraux in Levallois-Perret, France. Photo: courtesy of Tangopaso.