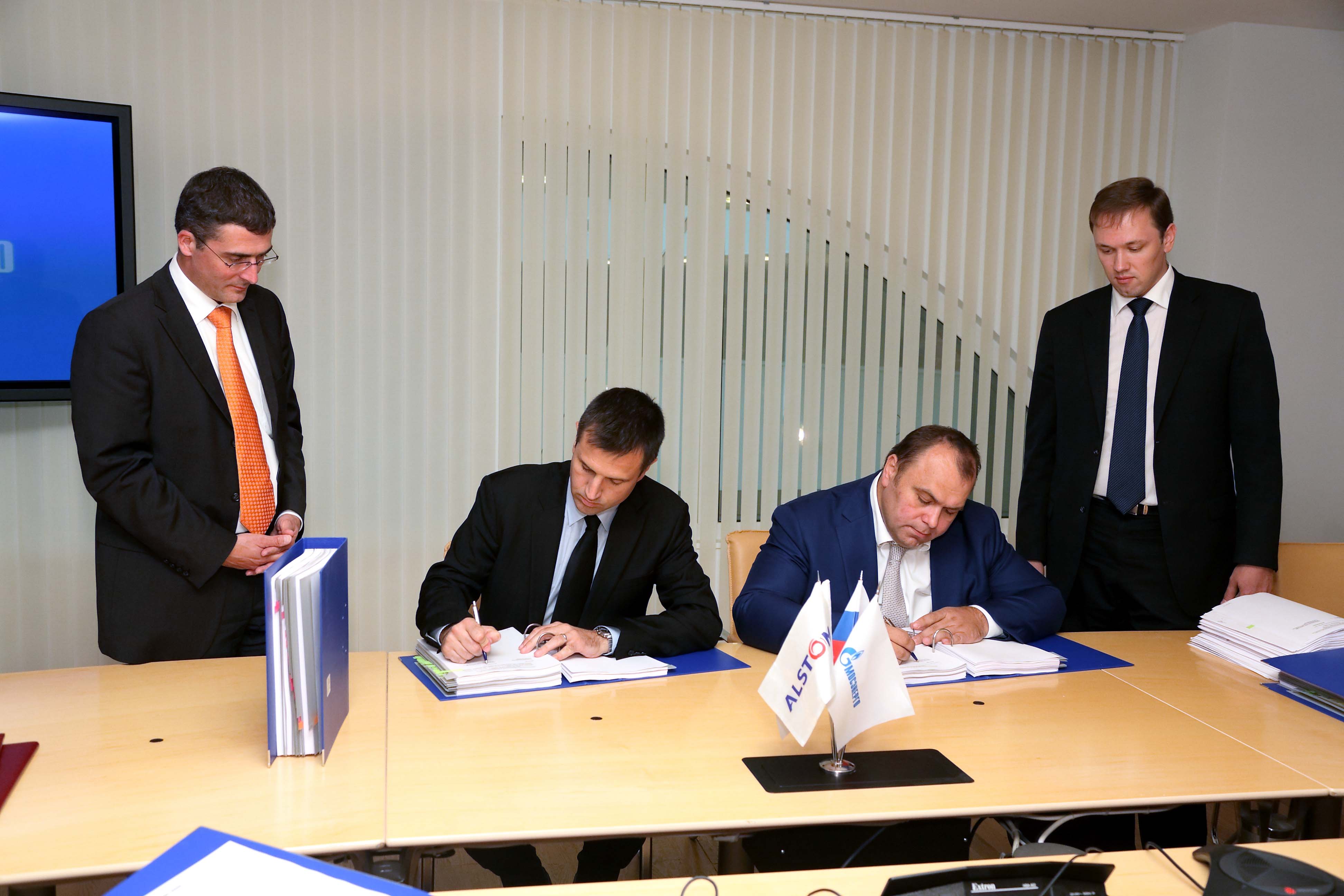 Alstom Thermal Power has signed a $100m service agreement with JSC Mosenergo for the 420MW power generating unit #8 at the combined heat and power plant TPP-26 in Moscow, Russia.
The 14-year contract involves all maintenance to be carried out at the plant including spares supply and daily service activities management.
Unit #8, which entered commercial operation last year, has been built using Alstom equipments including one GT26 gas turbine, one steam turbine, two air-cooled generators and one heat recovery steam generator (HRSG).
Hans-Peter Meer, Alstom Thermal Services senior vice president, said the deal between Alstom and JSC Mosenergo is a result of the performance achieved in the previous service contract.
"It confirms Alstom's position as a leading service provider for power plants," Meer added.
"Our gas turbine technology has already made TPP-26 the most efficient gas-fired power plant in the country and we are dedicated to support our customer to maintain this performance while also optimising his plant operation costs."
Alstom was awarded a contract in 2007 to construct the power plant. In the same year, the company had also signed a maintenance contract covering the GT26 gas turbine.
Alstom currently executes about 80 service contracts for gas-fired power plants where the firm has supplied equipment, covering over 150 gas turbines.
---
Image: Alstom's VP of Gas OEM Pascal Schweitzer (left) and Mosenergo's general director Vitaly Yakovlev (right) signing the contract. Photo: courtesy of Alstom.