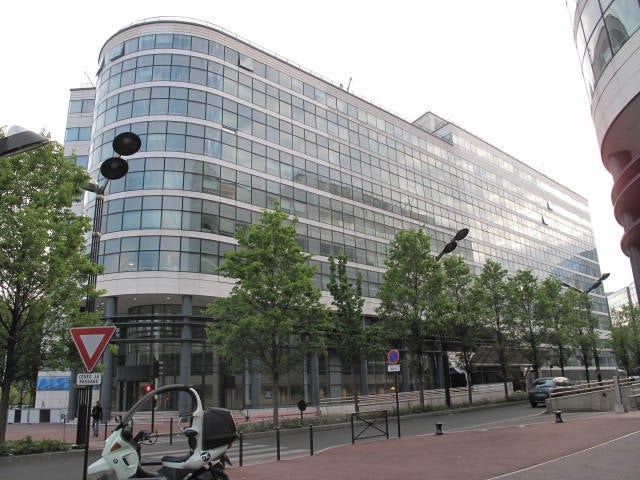 Alstom has secured an €85m contract from Bharat Heavy Electricals (BHEL) to provide components for a coal-fired power plant in Nabinagar, in the Indian state of Bihar.
Under the contract, Alstom will support BHEL in supplying components for three 660MW supercritical boilers for Nabinagar Power Generating Company (NPGCL).
NPGCL is a joint venture company of National Thermal Power (NTPC) and Bihar State Electricity Board, situated in Nabinagar.
Alstom will also help BHEL during the construction of the units, which are expected to be commissioned by 2017-18.
The company will develop key components, including pulverisers and airpreheater components, at its US manufacturing facilities, Wellsville and Concordia, as well as at Indian facilities in Durgapur and Shahabad.
Alstom Thermal Power India vice chairman and managing director Patrick Ledermann said; "This contract is yet another confirmation of the strong business and technology co-operation that Alstom has forged with BHEL since 2005 in the field of supercritical boilers."
Alstom signed six contracts with BHEL between 2008 to 2012 to supply of supercritical boilers of 660MW, 700MW and 800MW capacities, in Barh II, Krishnapatnam, Bara, Yeramaras, Bellary and Mouda, in India.
---
Image: Alstom headquarters in Levallois-Perret, France. Photo: Courtesy of Tangopaso (talk).