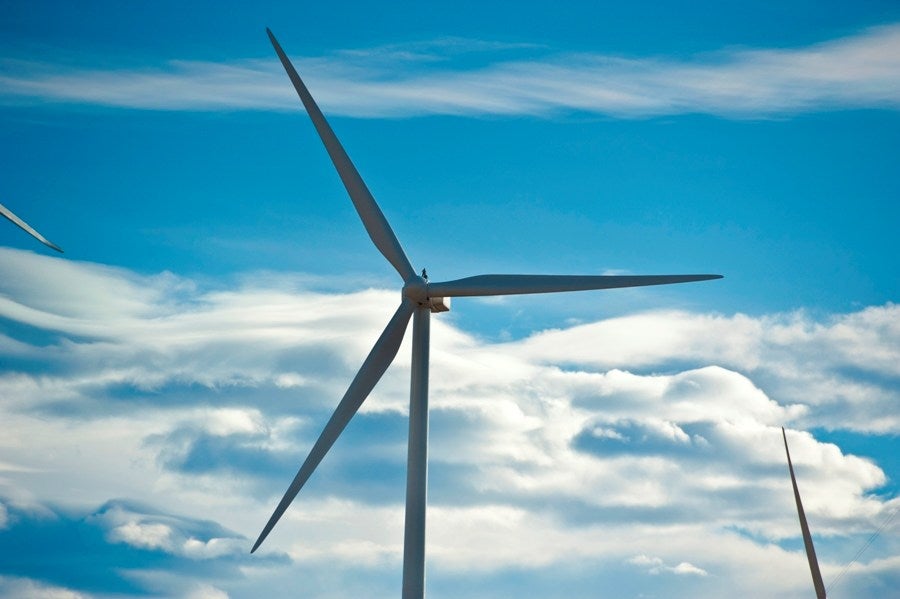 Alstom Renewable Power has secured a contract worth €450m from Renova Energia to supply equipment for onshore wind farms totalling 513MW in the Brazilian state of Bahia.
The contract is part of a 1,200MW framework agreement signed by both firms in February 2013 to supply, operate and maintain about 440 onshore wind turbines in Brazil.
Under the deal, Alstom will supply machines from its ECO100 onshore wind turbine platform, which comprises ECO122, ECO110 and ECO100 wind turbines, each with capacity between 2.7MW and 3MW.
Alstom will manufacture the turbines at its plant in Camaçari, Bahia, which has a manufacturing capacity of 300MW a year.
The company intends to increase its manufacturing capacity to 600MW per year, and establish a wind cluster in Bahia for the production of main components of the machines.
The equipment will be delivered from 2015 onwards.
Alstom has over 2,500 turbines currently installed or under construction across over 150 wind farms globally, representing a total capacity of more than 3,800MW.
---
Image: Alstom wind turbine from the ECO100 platform. Photo: Courtesy of Alstom.