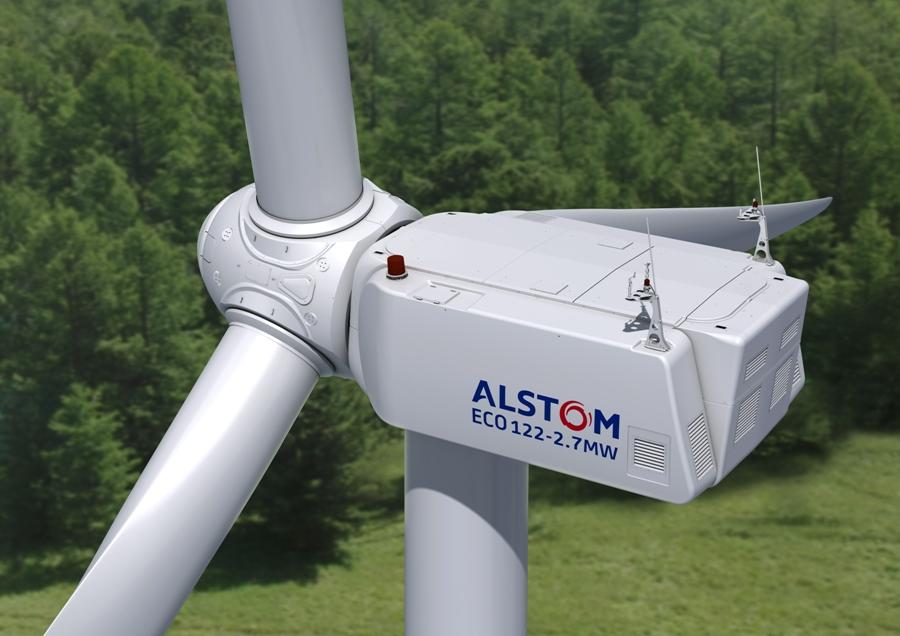 France-based Alstom has signed a memorandum of understanding (MOU) with Germany's Max Bogl Wind to develop a 139m-high tower for its ECO 122 onshore wind turbines.
As part of the agreement, Alstom will adopt Max Bogl's hybrid concept design, which will use a pre-cast concrete base and climbing tower cranes to build 2MW to 3MW turbines on sites with very limited space in northern and eastern Europe.
Most of the wind sites in Germany are located in low wind zones, but installing high towers in these areas will enable turbines to capture more wind, which will lead to more profitable wind farms.
Alstom Wind business senior vice president Alfonso Faubel said: "These higher towers will allow us to target new projects in Germany and northern and eastern Europe, where there are new opportunities in low wind site markets," Faubel added.
Max Bogl Wind CEO Stefan Bogl added: "We want to combine a wind turbine with a big rotor diameter of 122m with a high tower of 139m to have an effective solution for Germany especially for forest areas with use of our tower crane to reduce the required area.
"Our hybrid tower is a combined solution of concrete and steel. We believe this is the best solution for the future."
---
Image: Alstom ECO 122 Wind onshore turbine. Photo: Courtesy of Alstom.