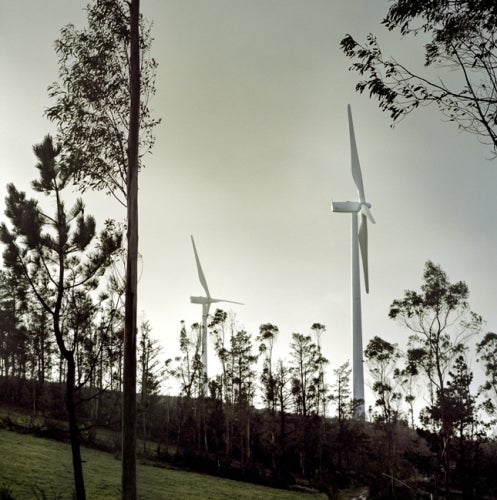 French conglomerate Alstom will power a 16.7MW Japanese wind farm with its ten ECO 74 wind turbines, under a contract signed with Eurus Energy Holdings.
The turbines each have the capacity to generate 1.67MW of electricity and will be delivered to the wind farm, located in the Kamo District of Shizuoka Prefecture, by February 2015.
The Kawazu wind project will contribute to Japan's goal to meet 10% of 2008's domestic electricity demand through wind power generation by 2050.
Alstom will also supply 18MW turbines to Japan's Higashi Izu II Wind Farm, which is slated to be commissioned in 2015.
Alstom Wind senior vice president Alfonso Faubel commented on the contract; "This success is evidence that we are able to adapt our product to meet our customer's needs as well as adhere to Japan's strict building codes.
"We are pleased to continue our work with Eurus Energy in fulfilling Japan's targets for wind energy."
Wind energy developer Eurus Energy owns and operates wind farms that supply more than 2.2GW across the world.
Japan, which currently sources 80% of its energy supply from abroad, intends to grow its wind capacity to about 11GW by 2020.
---
Image: The 16.7MW Kawazu wind project in Japan will feature Alstom's ten ECO 74 machines. Photo: Courtesy of Alstom.