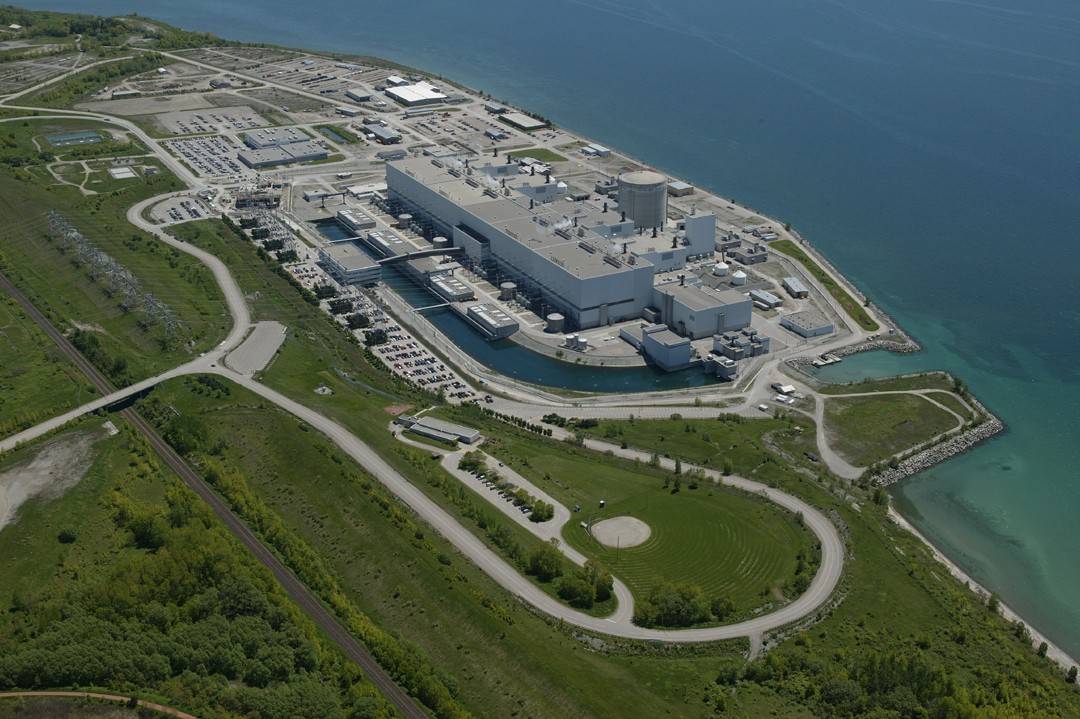 Alstom has secured a contract worth €265m to refurbish four 900MW steam turbine generator units for the Darlington power plant in Ontario, Canada.
Under the contract, Alstom will also revamp the associated auxiliary equipment of the nuclear power plant, which is owned by Ontario Power Generation (OPG).
The project is expected to commence in 2016 and be completed in late 2024.
Alstom's Thermal Service business offices in Ottawa and Burlington will manage the upgrade project, while the company's manufacturing facilities in Europe and the US will supply the equipment.
Alstom Thermal Service senior vice president Hans-Peter Meer said: "We have been supporting OPG at Darlington since it was built and know the equipment and project requirements very well."
Ontario Power Generation Nuclear Refurbishment senior vice president Dietmar Reiner added: "This is an important part of our refurbishment project.
"We conducted thorough reviews of the major turbine and generator components, and determined that they are in good shape, with no life limiting issues," Reiner added.
"However, other factors that might affect their life need to be addressed through refurbishment. The work and upgrades associated with this contract will allow the equipment to run for another 30 years."
Located in the municipality of Clarington, the Darlington power plant was originally commissioned between 1990 and 1993.
The plant supplies about 20% of Ontario's electricity needs, enough to serve a city of two million people. The overhaul will extend its operating life until around 2055.
Alstom said that with the renovation project, Ontario will continue benefit from more than 3,500MW of cost-efficient base load electricity.
---
Image: The 3,512MW Darlington power plant features four steam turbine generator units, which will be revamped by Alstom. Photo: Courtesy of Alstom.