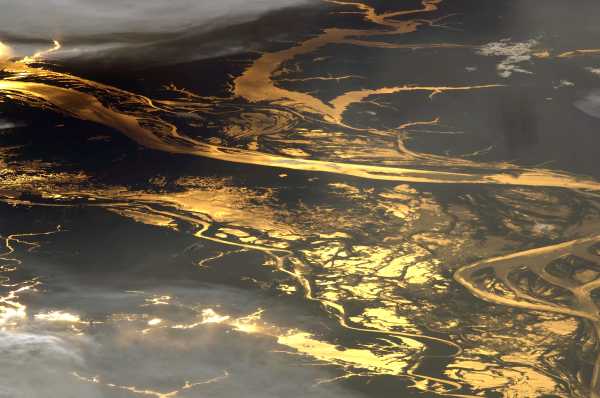 More than 150 indigenous tribes people are occupying one of the building sites for the $11.2bn Belo Monte dam across the Xingu River in the Brazilian Amazon, further delaying construction of the biggest hydroelectric power plant ever built.
Indigenous missionary Council Cimi spokesman, Cleanton Ribeiro, said on Tuesday that the protesters have been occupying the Pimentel site for five days, and are waiting for the arrival of Norte Energia's director of construction, Antonio Kelson, on Thursday, 28 June.
"They are demanding demarcation of their lands, the expulsion of invader, an improved health system and running water. They no longer believe in the promises made (by the consortium) and say they will leave only when concrete steps begin," Ribeiro added.
The Belo Monte hydroelectric power plant is being built on the Xingu River in the Pará state of Brazil and is expected to flood an area of 500km2 along the Xingu River. The Brazilian Government said that 16,000 indigenous people will have to move from the project site, although some NGO's claim that as many as 40,000 people will be displaced.
Norte Energia told local business daily Valor this week that 17 socio-economic and environmental projects valued at $117m have been launched to secure the way of life of indigenous groups in the region.
Work on the Belo Monte plant began in March 2011, despite fierce protests from local people, including members of the Xicrin, Juruna, Aarara, Aawete, Assurini and Parakanawa tribes. Green activists have also warned of deforestation, greenhouse-gas emissions and permanent damage to the ecosystem.
Upon completion in 2019, it will be the third largest hydroelectric plant in the world with a capacity of 11,230MW, serving about 35m people. By the time the dam will become operational, the Government plans to have invested a total of $1.2bn to help the indigenous tribes in the area.
Construction of the Belo Monte dam has already been delayed by a workers' strike at the end of April 2012, but the delays did not result in any significant cost or time overruns, according to a Norte Energia statement issued in June 2012.
However, together with initial delays in obtaining needed environmental licenses, some of the work is already behind schedule.
---
Image: The Belo Monte hydroelectric plant is being built along the Xingu River in Brazil. Photo: courtesy of the Earth Observatory