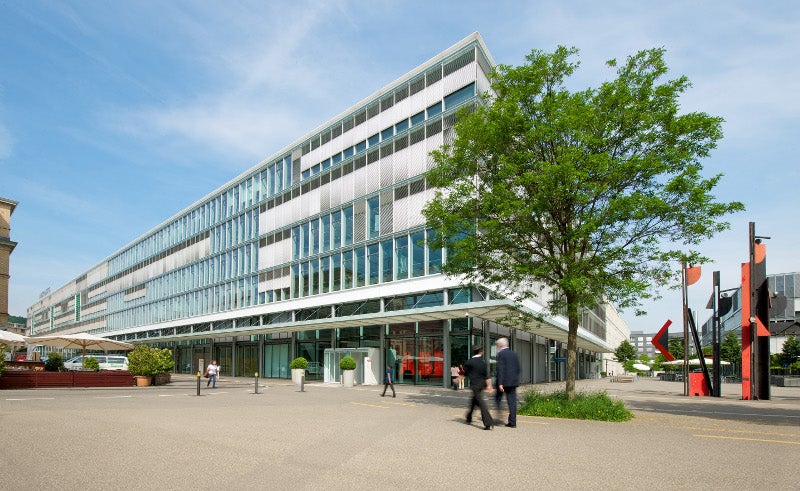 American Electric Power (AEP) has awarded a contract to ABB, a power and automation group, to replace a high-voltage, direct current (HVDC) back-to-back converter station located in Texas, US.
Under the terms of the $60m contract, ABB will oversee engineering, supply, installation and commissioning of a transmission system for the station, which is part of the Oklaunion HVDC transmission link.
The transmission system is capable of delivering 220MW of power and will have black-start capability, which enables fast grid restoration in the event of a power outage, allowing power to be used from the other end of the link.
ABB is also set to supply converter valves and MACH2 advanced control and protection systems for the replacement project.
ABB Power Systems division head, Brice Koch, said: "In addition to enhancing grid reliability and power stability, our HVDC solution will enable the efficient transmission of electricity across this important interconnection.
"Besides leading edge technologies, ABB will bring significant domain expertise and global application experience to the project."
The new system is scheduled to begin operations in 2014. The existing converter station will continue to operate during the construction phase.
---
Image: The ABB Group headquarters in Zurich, Switzerland. Photo: courtesy of ABB.