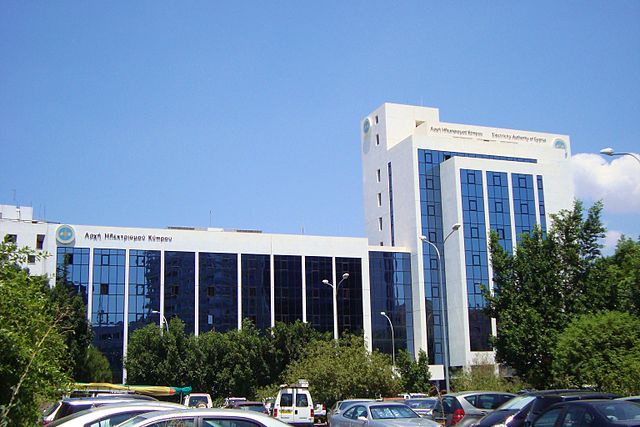 APR Energy's new 120MW diesel-fired power plant located east of Limassol, Cyprus, is now operational.
APR Energy signed a contract in May 2012 with the Electricity Authority of Cyprus as part of a project to meet the nation's power needs during the summer months.
APR Energy undertook plant design, deployment and logistics services at the site and delivered the project ahead of schedule.
President and COO at APR Energy, Laurence Anderson, believes the speed at which the company deployed the plant is a result of the intensive focus it placed on plant design and processes over the last several months.
He said: "APR Energy's Cyprus plant combines our fast-track installation approach with technology that offers a more fuel-efficient source of electricity than traditional temporary power generation equipment.
"It serves as a great example of how temporary power solutions can be applied within well-established markets such as Europe and the US."
Under the terms of the contract, APR Energy will continue all operation and maintenance of the power facility.
This is the company's first power solution within Europe, and it part of APR Energy's strategy to expand its global presence into the region.
---
Image: The Electric Authority of Cyprus headquarters. Photo: Courtesy of NicosiaEurope.