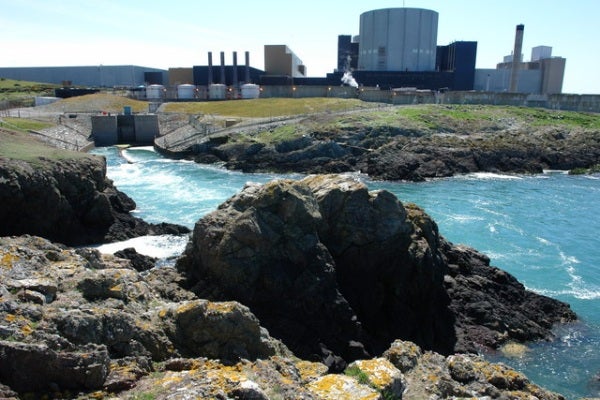 Nuclear companies CH2M HILL, Areva and Serco have formed a consortium in a bid to become a Parent Body Organisation (PBO) for nuclear decommisioning firms Magnox and Research Sites Restoration.
The consortium, known as the CAS Restoration Partnership, has entered the Nuclear Decommissioning Authority's (NDA) competition to become the next PBO, which will oversee management of decommissioning activities at 12 UK historic nuclear sites.
CH2M HILL chairman and chief executive Lee McIntire said that his team would apply the best people and capabilities to execute the mission of the Magnox-RSRL site licence companies.
"This consortium brings an accomplished leadership team and experience in programme management and delivery of some of the United Kingdom's most complex programmes with extensive knowledge of nuclear facility operations and decommissioning," McIntire added.
Areva Back End Business Group senior executive vice president Dominique Mockly said: "Areva is determined, together with its highly experienced partners, to provide NDA with the very best services, based on our substantial experience in operation and decommissioning of major nuclear sites such as Marcoule (France), Hanford (US) and Sellafield (UK)."
There are eight nuclear plants operating in the UK, which generate about 18% of the country's total power supply. The first AGR plant,Wylfa 1 in North Wales, may be decommissioned in 2016.
By 2020, nuclear capacity could be less than half today's level at around 4.6GW, with output falling to approximately 25TWh from today's figures of 65TW.
---
Photo: Wylfa Power Station in Anglesey is set to shut down by 2016.