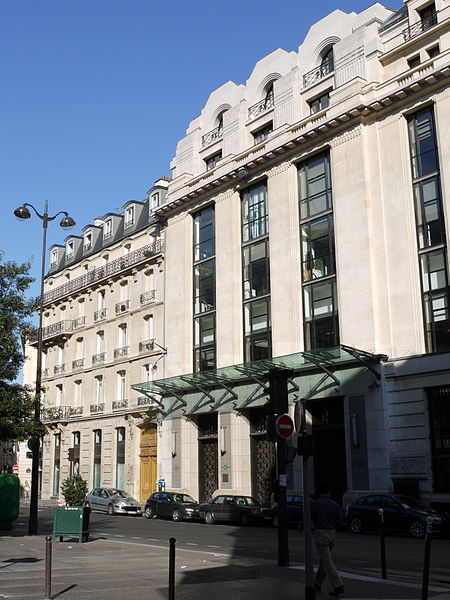 French energy firm Areva has secured a contract from US-based utility Exelon to provide nuclear fuel fabrication services to Dresden and Quad Cities nuclear power stations in Illinois, US.
The contract also requires Areva to continue providing fabrication services to Three Mile Island nuclear plant in Pennsylvania.
As per the deal, Areva will supply a total of 12 reloads to the four power units in Dresden and Quad Cities, starting in 2016.
The company will also provide six fuel reloads to Three Mile Island and continue to provide both fuel and engineering services.
Areva said it will fabricate the fuel at its Richland, Washington facility in the US.
Areva executive VP for fuel activities Markus Birkhofer said Exelon will use the company's ATRIUM 10XM product for the contract.
The company said ATRIUM 10XM is designed to improve fuel efficiency and operating flexibility, and its superior performance has been demonstrated by reliable operation in over 2,000 fuel assemblies.
In addition to the Exelon deal, Areva has secured a contract from the Korean KAERI/DAEWOO consortium to supply nuclear fuel elements for the Jordan Research and Training Reactor (JRTR), which is currently being built in Jordan.
Under the deal, Areva will supply nuclear fuel for the first reactor core and a reload batch.
Once completed, the JRTR will generate thermal power of about 5MW, which can be extended further to a capacity of 10MW in the future.
Areva said the power will be used for neutron beam research, neutron irradiation services like medical radioisotope production, and for the training of Jordanian engineers and scientists.
The company expects to start delivering the fuel elements in early 2015.
Areva senior vice president of propulsion and research reactors BU Benoît Bazire said the company secured contracts in 2011 to supply DAEWOO with low-enriched uranium and deliver prototype fuels to the KAERI/DAEWOO consortium.
---
Image: Areva Headquarters, rue Lafayette in Paris, France. Photo: Courtesy of Pline.