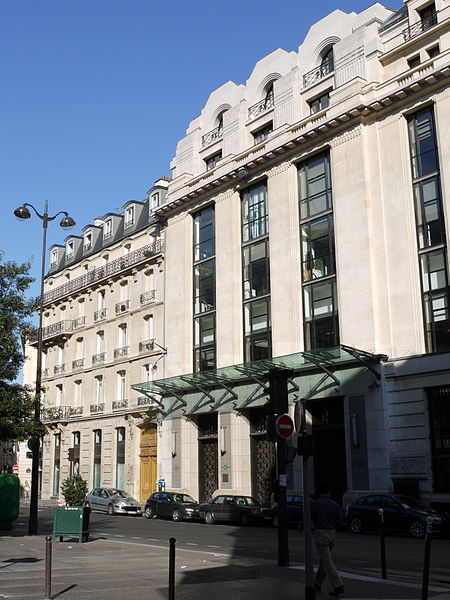 French nuclear firm Areva has signed a series of strategic agreements with two Japanese firms for the continuation and development of the Franco-Japanese partnership in civil nuclear power.
Areva has signed a cooperation agreement with Japan Nuclear Fuel for the commercial launch of the used fuel recycling plant at Rokkasho-Mura in Japan.
Both companies are also planning to expand their collaboration for the used fuel processing facilities on the Rokkasho-Mura site, especially within the field of complementary safety assessments.
In addition, Areva will provide its technical expertise to the ongoing construction of a Japanese MOX fuel fabrication plant, whose technology is based on the company's MELOX plant in France.
Areva signed the second cooperation agreement with ATOX for dismantling and clean-up operations.
Under the deal, both firms will jointly develop new solutions, primarily designed for the rehabilitation of the Fukushima nuclear site and region.
Areva said the agreement will enable both the firms to expand their partnership, which was started more than two years ago.
Areva president and CEO Luc Oursel said: "These agreements strengthen the historic links between AREVA and the Japanese nuclear industry and confirm their recognition of our expertise in the field of nuclear safety."
The company recently signed an agreement with Hitachi-GE Nuclear Energy to improve the safety of nuclear power plants through the installation of filtered containment venting systems in boiling water reactors in Japan.
---
Image: Areva Headquarters, rue Lafayette in Paris, France. Photo: Courtesy of Pline.