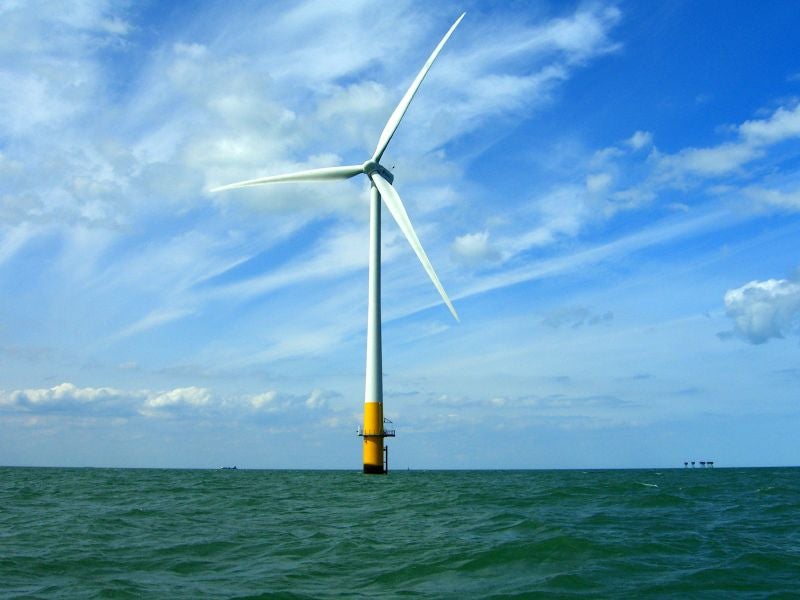 Spanish electric utility Iberdrola has selected France-based energy company Areva's offshore wind technology for its 400MW Wikinger wind project, to be developed in Germany.
Under the terms of the agreement, Areva will deliver its M5000 5MW wind turbine for the Wikinger wind farm, which is scheduled to be constructed between 2016 and 2017.
Areva said its M5000 turbine for this project will be manufactured at its facilities in Bremerhaven, Germany, and installed 35km off the coast of the German island of Rügen.
The firm will be responsible for equipment transportation, installation, commissioning and maintenance of the Wikinger wind farm, which is capable of producing enough clean electricity to power 350,000 homes in the region.
As per the deal, Areva Wind will also offer other services, including foundation and tower design optimisation, project logistics, installation concept and project certification with German regulator BSH.
The two firms will initiate further negotiations to determine the commercial and technical details of the supply contract.
Areva chief executive, Luc Oursel, commented on Iberdrola's renewed confidence in the company's offshore wind technology, which would help it pursue its ambitious plans in Europe.
"This new success further demonstrates the credibility of our long term growth strategy and our long term commitment towards renewable energies," Oursel added.
In 2011, Iberdrola and its partner Eole-RES had selected Areva's technology for the 500MW project in the area of Saint-Brieuc, off the coast of Brittany, France.
Iberdrola, which has renewables operations in 23 countries, had installed capacity of over 14,300MW as of September 2012.
---
Image: The 400MW Wikinger wind project will generate enough clean electricity to power 350,000 homes in Germany. Photo: courtesy of Phil Hollman.