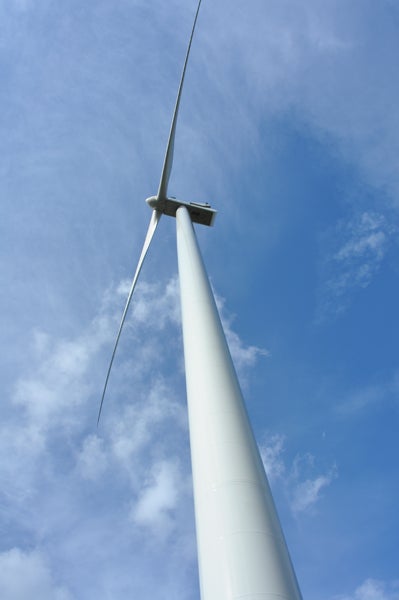 Swedish renewable energy developer Arise Windpower has conditionally agreed to acquire the Aremark wind project in Norway from Havgul clean energy.
The project is currently in the permitting process, and construction is likely to start in 2014.
Aremark will include 45 turbines with a total capacity of about 130MW.
Arise Windpower said the agreement is part of its strategy to develop major wind farms in Norway and Sweden, both independently and in partnership with other long-term investors.
In November 2012, the company announced that it would acquire three wind power projects, including a fully permitted 60MW project in Bräcke, Sweden, from Ownpower Projects.
The remaining two projects are in Bollnäs and Ljusdal, Sweden, with about 100 turbines and a total generating capacity of 240MW.
The company acquired a wind farm in Örnsköldsvik, also in Sweden, from Ownpower Projects in August for SEK1.3bn ($204m)
Arise Windpower, which sells electricity generated at its own wind turbines, produced 351.6GWh of clean electricity in 2012, up by about 43% from 246.5GWh produced in 2011.
The company intends to have 1,000MW of onshore wind power constructed and under management by 2017, of which 500MW will remain in the ownership of Arise.
---
Image: The 130MW wind power project in Norway covers up to 45 turbines. Photo: Courtesy of Arise Windpower.