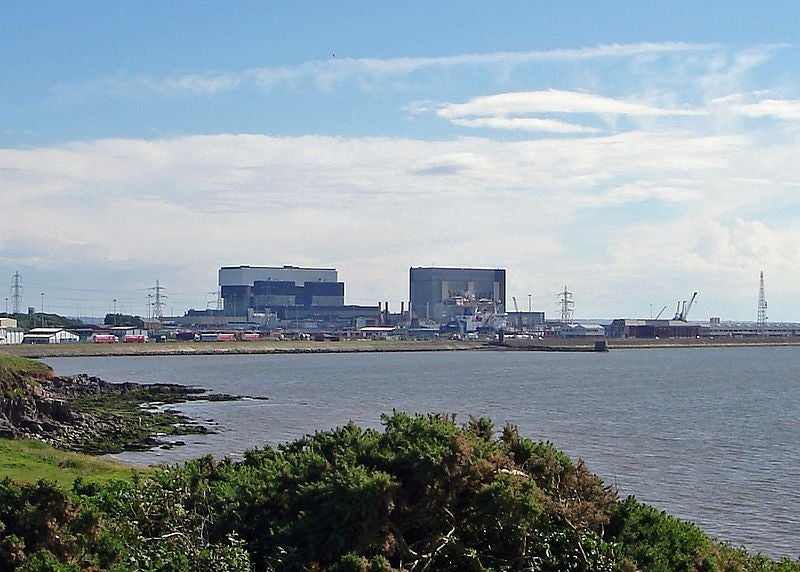 UK-based Atkins has agreed to offer expert engineering support to help extend the life of EDF Energy's existing nuclear projects.
The move is expected to extend the life of EDF's nuclear advanced gas-cooled reactors (AGR) by about seven years in order to fill the projected energy gap prior to the launch of new nuclear in the UK.
The agreement follows Centrica's announcement earlier this week that it will pull out of the UK's nuclear new build programme due to uncertainties over the construction schedule and high pre-development expenditures.
Centrica had the option to purchase a 20% interest in the construction of four nuclear reactors at Hinkley Point and Sizewell.
EDF Energy Nuclear Generation chief technical officer Stuart Crooks said Atkin's involvement would assist in delivering the company's lifetime management strategy.
"Life extension will provide low carbon energy for the UK along with supporting our thriving nuclear industry and the highly skilled jobs it provides," Crooks said.
Atkins nuclear managing director Chris Ball said that the firm has worked closely with EDF Energy to support its operating fleet for over 30 years.
"Our primary focus as a member of the Strategic Partnership will be to support EDF Energy on their aspirations of Zero Harm, maximising output and lifetime extension," Ball said.
"Atkins will be bringing its technical and programme delivery experience to the full portfolio of work being invested in by EDF Energy in their existing fleet."
Atkins has previously assisted EDF in maintaining its existing fleet of advanced gas-cooled reactors and pressurised water reactors.
---
Image: In 2010 the UK government announced that Heysham was one of the eight sites it considered suitable for future nuclear power stations. Photo: Courtesy of David Pickavant, Lancaster, United Kingdom.