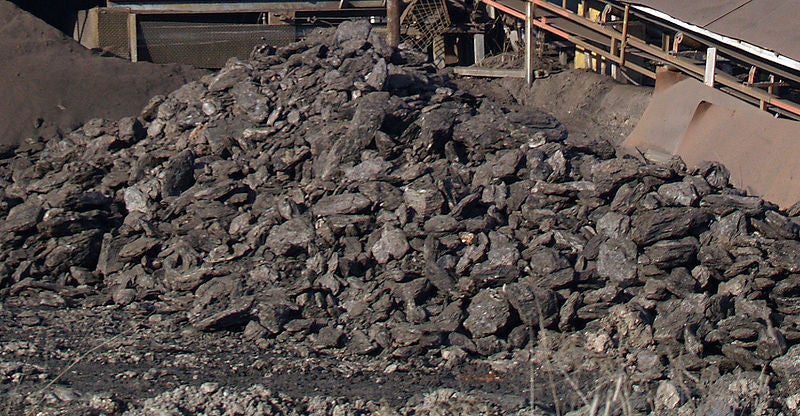 Energy and carbon advisory firm RepuTex predicts that natural gas-fired generation in Australia will fall by more than 60% if the government's carbon price mechanism (CPM) was removed from the market, and Australian gas prices continue to rise.
The firm's Australian Energy Outlook report suggests that the country's natural gas generation would drop from a 13% share of the total National Electricity Market (NEM) output in 2013, to 3% by 2020.
To make up the shortfall in energy, coal output would expand, the research suggests.
RepuTex associate director of research Bret Harper said that gas was previously seen as the possible transition fuel in the bid to retreat from coal-fired generation.
But opening up of the east coast of Australia to LNG export projects is anticipated to increase domestic gas prices, to reflect the higher price of gas in Asia.
"Our modelling suggests that this price impact on gas, combined with the removal of any support from a carbon price, will help preserve coal's superior cost advantage," Harper said.
"Should the carbon price remain in place, however, we forecast that gas output would not fall as far, even when east coast gas prices increase."
Australia's CPM started on 1 July 2012. The price is fixed each year for three years and now stands at $23 a tonne.
The total share of brown coal-fired electricity generation is expected to remain at about 24% without the carbon price, instead of falling back, once the resource's carbon price compensation expires in 2018.
RepuTex expects that black coal will continue to play an important role in the NEM, with total output to account for just over half of all NEM generation by 2020.
Wind generation is expected to continue to increase from 6% of electricity generation in 2013 to 18% by 2020, as the large generation certificate price continues to drive investment in wind assets, even if the Australian CPM is abolished.
RepuTex predicts that carbon emissions will be much higher if the carbon price is revoked, despite the continued growth of renewable generation.
Harper noted; "Even after achieving 20% renewables, the unconstrained presence of coal and the large drop in gas generation will see power sector emissions grow by approximately 4% from today's levels should the carbon price be repealed."
"On the other hand, if the CPM stays in place we anticipate an emissions reduction of around the same amount, 4%, through to 2020, due to reduced brown coal output."
---
Image: Research has found that if Australia's carbon pricing is removed, the demand for brown coal will rise. Photo: Courtesy of Edal Anton Lefterov.