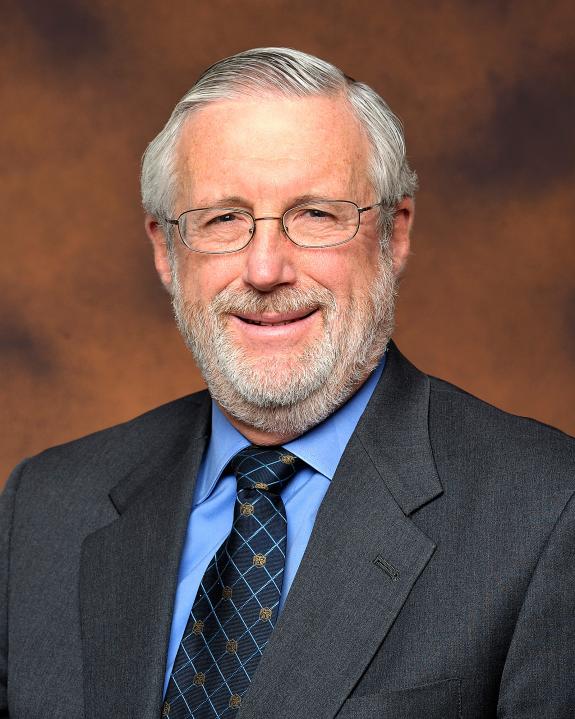 Babcock & Wilcox Company (B&W) will receive $79m in funding through a new cooperative agreement with the US Department of Energy (DOE) to develop a small modular reactor using mpower technology.
The funding will be made available through DOE's Small Modular Reactor (SMR) Licensing Technical Support Program over the next five years to help fund the development and licensing of Generation mPower, a 180MW SMR B&W is developing with Bechtel.
In November 2012, DOE selected the mPower America team, comprised of B&W, the Tennessee Valley Authority (TVA) and Generation mPower, for the commercial demonstration of the mPower SMR by 2022.
B&W mPower and the TVA signed a contract in February 2013 to apply to the Nuclear Regulatory Commission for a permit to build a small modular reactor at TVA's Clinch River Site.
The company said geological studies at the site will start in about six weeks.
B&W president and CEO James Ferland said the DOE award represents a major milestone in the work to establish the world's first commercially viable SMR nuclear plant.
US DOE Assistant Secretary for nuclear energy Peter Lyons said that the project will help advance the commercialisation of safe and efficient SMRs in the country.
"US-built SMRs have the potential to cost-effectively support our nation's energy and climate goals while boosting US manufacturing capabilities and job growth," Lyons added.
---
Image: US DOE Assistant Secretary for nuclear energy Peter Lyons. Photo: Courtesy of the US Department of Energy.