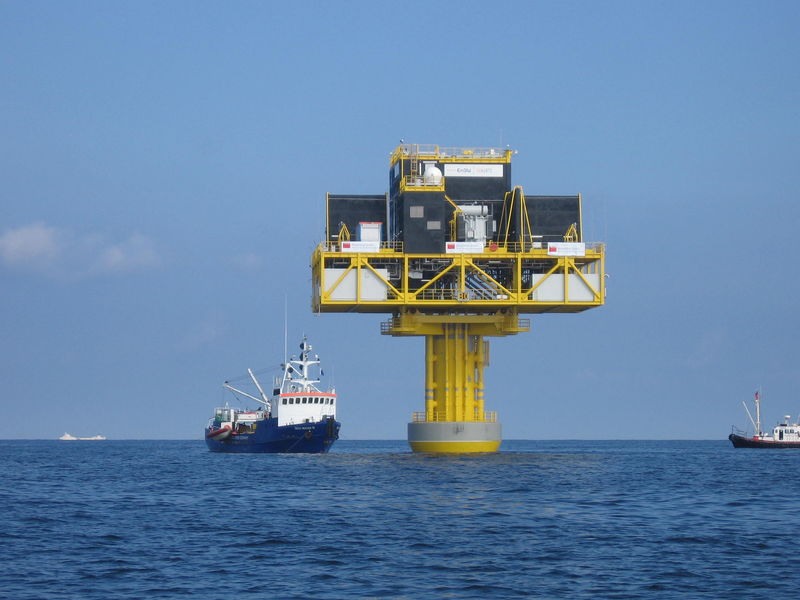 Dutch construction firm Ballast Nedam has secured a contract from Arge Baltic 2 Foundations to construct foundations for the EnBW Baltic 2 offshore wind farm in Germany.
Arge Baltic 2 Foundations is a joint venture between Hochtief Solutions, GeoSea and Hochtief Offshore Crewing.
Under the contract, Ballast will construct the project's 39 monopile and transition piece foundations, using its Heavy Lift Vessel (HLV) Svanen.
The company will also offer logistics between the feeder ports in Rostock and Lubmin and the Baltic 2 offshore wind farm.
Ballast Nedam is expected to install the foundations in the second half of this year.
Located about 32km north of Ruegen Island in the western part of the Baltic Sea, the wind farm will feature 80 wind turbines of 3.6MW each with a total capacity of 288MW.
Baltic 2 is EnBW's second offshore wind farm in the Baltic Sea. It also operates Baltic 1.
The project will generate an annual output of 1.2bn kwh of electricity, which is sufficient to power about 340,000 homes and save around 900,000t of carbon dioxide.
Upon completion of the installation work at the Baltic 2 offshore wind farm, Ballast will use HLV Svanen to install foundations at the Butendiek offshore wind farm in the German North Sea.
---
Image: Energy-Substation of the Baltic 1 offshore wind farm in the Baltic Sea. Photo: Courtesy of Heiko Schöne und Gunnar Richter Namenlos.net.