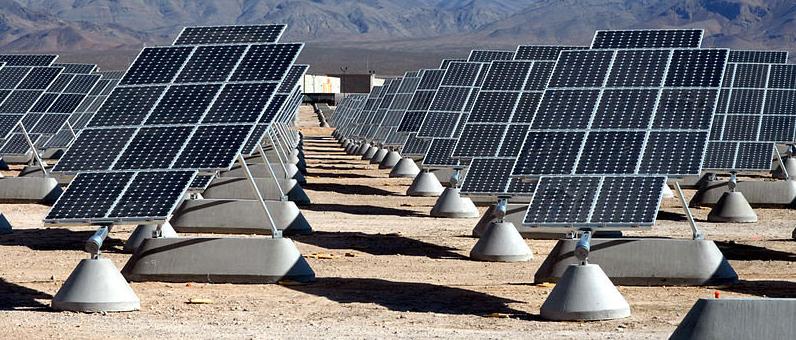 Canadian Solar has extended its partnership with solar project developer, Lightsource Renewable Energy for the completion of four solar power plants in the UK.
Built with a combined capacity of 6.4MW, the new ground-mounted PV plants are located in the counties of Cornwall, Lincolnshire and Somerset.
Lightsource CEO Nicholas Boyle said solar energy continues to offer benefits to all involved and the installations are a great example of how large scale solar farms can be integrated into the countryside successfully.
"As our pipeline continues to develop, we see the UK having great potential for further solar power generation," said Boyle.
"Clean, renewable and reliable solar power will be vital in contributing to the UK's commitment to reducing carbon emissions."
Lightsource is one of the largest owners and developers of solar photovoltaic energy in the UK with over 38MW of operational solar projects.
Image : Ground-mounted PV plants provide clean, renewable solar power by reducing carbon emissions. Author : USAF.