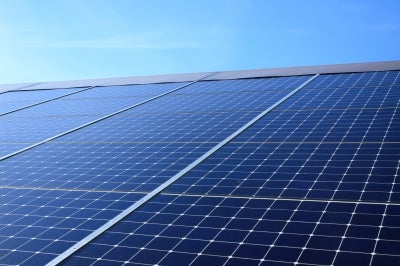 Canadian Solar has partnered with US-based solar energy systems provider Strata Solar on a portfolio of utility-scale solar power projects in the US state of North Carolina.
The two firms will jointly develop the renewable energy projects, which will total about 85MW, divided amongst 15 unique solar installations.
Fuquay Farm, located in the township of Middle Creek in Wake County, is the first project to be commissioned, with construction having started in November 2012.
The 6.4MW project will go online by the end of February 2013, powering 750 homes in the region while offsetting 8.8m lbs of carbon dioxide annually.
Commenting on the partnership, Canadian Solar chairman and CEO Dr Shawn Qu said Strata Solar has a clear commitment to the future of solar energy in the region.
"Fuquay Farm is the first of many, and we look forward to working closely with Strata Solar to generate clean energy for the residents of North Carolina," Qu said.
The suite of 15 projects mainly consists of 6MW solar energy farms, while it will also include a 1MW rooftop solar system and a 3MW farm.
The entire portfolio of solar power projects is expected to be completed by the end of 2013.
Strata Solar business development VP Michael Cohen stated; "We hold the same values at our core – long term job growth, promoting energy independence, our national security, and growing the clean energy base in America."
---
Image: Completion of the construction of all 15 solar power projects is expected by the end of 2013. Photo: Courtesy of FreeDigitalPhotos.net.