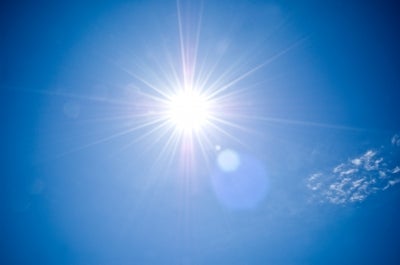 Canadian Solar will supply solar modules for a government photovoltaic (PV) project to be installed by Gehrlicher Merk Solar in Turkey.
The CS6P-P modules feature positive power tolerance and an anti-reflective, self-cleaning surface.
The PV project has a total capacity of 96kW and is supported directly by the Turkish Prime Minister's office.
Omer Cihan Karahan, Gehrlicher Merk Solar CEO, said: "This project is an important step towards fostering the greater energy independence of Turkey and the establishment of more solar energy in our country."
Dr Shawn Qu, Canadian Solar chairman and CEO, hopes to continue the firm's cooperation with Gehrlicher Merk Solar in the future.
"The solar project in Gursu is an essential step forward in our business development efforts in the emerging Turkish renewable energy market," Qu said.
"We hope to participate in further ground-breaking projects with our partners, especially when the expected 600MW tendering procedures become officially effective."
Canadian Solar, who was selected out of 13 different module manufacturers for this project, has previously supplied solar modules for a commercial 45kW solar rooftop plant in Turkey.
---
Image: The PV project has a total capacity of 96 kW. Photo: courtesy of Mhassan abdollahi.