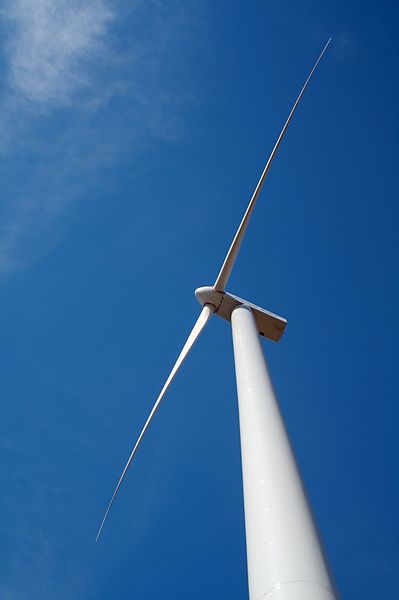 Cartier Wind Energy, a joint venture of Innergex Renewable Energy and TransCanada, has completed Canada's largest wind farm.
The Gros-Morne project, located in Québec, is powered by 141 GE turbines.
The 211.5MW wind farm has the potential to generate enough renewable energy to power 20,000 homes in the province.
This power will be sold to Hydro-Quebec under a 20-year contract.
GE will provide operations and maintenance services for the wind farm over four years.
The firm it is currently supplying 593 of its 1.5-77 wind turbines and associated services for various wind energy projects in Québec.
These renewable energy projects were awarded as part of Hydro-Québec's 2004 request for proposals (RFP) to provide 1,000MW of new wind power capacity to the province by 2012.
Cartier Wind Energy chief executive Robert Guillemette told GE: "You have played an important role in order to deliver the wind farm around 25 days before the date of the commissioning contract with Hydro-Québec."
GE Canada Renewable Energy Business region sales manager Guy Crepeau said: "We are committed to working with developers, including Cartier, as we continue to develop advanced technology to harness Canada's abundant wind resources."
GE has over 50 wind technicians and engineers providing expertise on parts, maintenance, upgrades and long-term service contracts for a fleet of over 1,400 units in Canada.
---
Image: the Gros-Morne wind farm in Quebec, Canada contains 141 GE wind turbines. Photo: courtesy of Dori.