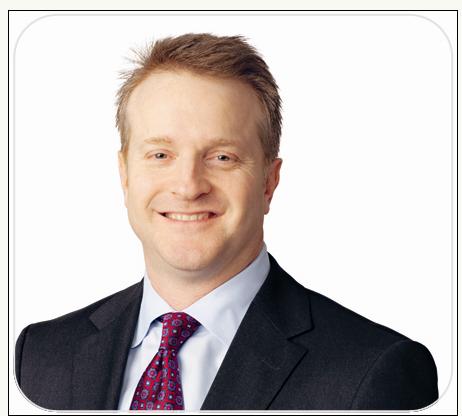 Constellation, a business unit of US-based Exelon, has completed a 16.1MW photovoltaic (PV) solar installation in Emmitsburg, as part of Maryland's Generating Clean Horizons initiative.
Under a 20-year solar power purchase agreements with Constellation, the state's Department of General Services and the University System of Maryland will purchase 20m kWh of clean electricity generated by the system annually.
Generating the same amount of electricity using nonrenewable sources would result in the release of 17,981t of carbon dioxide annually, according to the US Environmental Protection Agency data.
Governor Martin O'Malley highlighted the state's investment and subsequent jobs created in the solar industry.
"With partners like Constellation, we will continue to make investments in innovative technologies that create jobs and allow us to strike a better and more sustainable future for our children," O'Malley added.
Commenting on the installation, Constellation president and CEO, Kenneth W Cornew said: "Projects like this are part of our commitment to provide customers clean, affordable energy choices."
First Solar was the construction contractor for the ground-mounted solar power plant situated on 100 acres of land leased by Constellation from Mount St. Mary's University.
Constellation financed, owns and operates the approximately $50m solar facility on behalf of its customer, the state of Maryland.
---
Image: Constellation president and CEO Kenneth W Cornew . Photo: courtesy of Exelon.