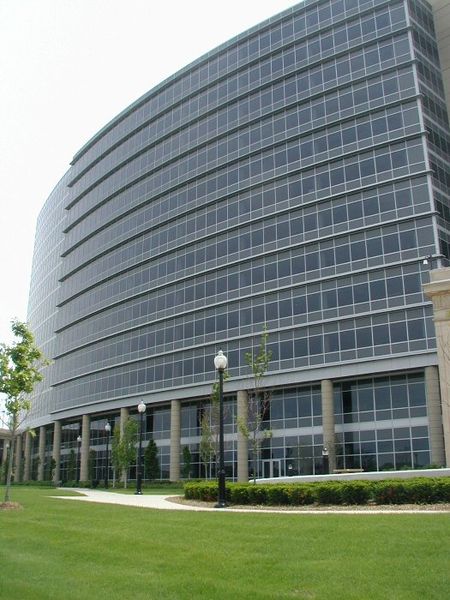 Electric utility Consumers Energy plans to build a new 700MW natural gas-fired power plant in the US state of Michigan.
The CMS Energy subsidiary is expected to invest about $750m in the proposed project, which will be located in Thetford Township, Genesee County.
The project, located on a 272-acre site with access to high-volume natural gas, is set to begin serving customers by 2017, while construction is expected to commence in 2015.
The proposed power generating station will produce enough electricity to serve a community of about 445,000 people.
The US-based utility is required to obtain various permits and approvals, including an air permit from the Michigan Department of Environmental Quality (MDEQ), for the development of the project.
The company was due to file an air permit application on 14 December 2012, while a certificate of necessity application is expected to be filed with the Michigan Public Service Commission in 2013.
Consumers Energy president and CEO John Russell said the latest project is consistent with the company's Balanced Energy Initiative, a plan to meet energy needs of its customers over the next 20 years.
"This proposed plant will use state-of-the-art technology to help meet the future needs of our 1.8 million electric customers in an environmentally responsible manner," Russell added.
Russell noted that the $750m investment would be in addition to the $6.5bn that the firm plans to invest in its utility operations through 2017.
"We're making substantial investments to serve customers and improve the environment while aggressively managing our costs," Russell added.
"Even with this new power plant investment, we plan to hold our average base rate increases at or below the rate of inflation for the next five years."
---
Image: Headquarters of CMS Energy, the parent company of Consumer Energy, in Downtown Jackson, Michigan. Photo: courtesy of Criticalthinker.