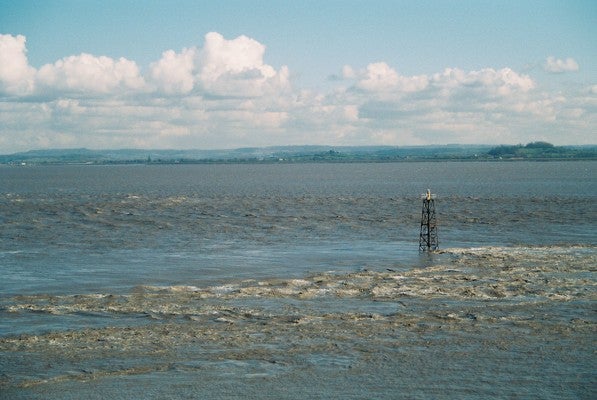 The Corlan Hafren consortium has unveiled plans to revive the abandoned Severn tidal power project in the UK, a development which could produce 5% of Britain's power.
The plans put forth by four developers, which include Arup and Mott MacDonald, call for harnessing tidal energy from the Severn estuary between England and Wales.
As per the plans, a barrage would use sluice gates to channel water, which will turn turbines as it flows inland during high-tide and back out during low-tide.
A government spokesperson, however, was quoted by Reuters as saying that the UK has a long time to wait before the project will be operational.
"We have only seen a very draft and high-level outline business case from the consortium. Even if this proposal can meet our criteria, it has a long way to go in development," the spokesperson said.
The consortium said that its proposed barrage is expected to generate 16 terawatt-hours of electricity per year and could operate for 120 years.
The new plans will be delivered through a private partnership, after the publicly funded proposals were rejected by the government two years ago.
In October 2010, the Department of Energy and Climate Change had rejected a series of Severn project proposals citing that a dam of up to 13,500MW in capacity, bigger than the current proposal, could cost as much as £34bn.
But, last year the ministry said in a report that even though it had axed the Severn proposals for public funding, developers were assessing a number of privately funded projects in the area.
---
Image: The tidal power project intends to harness tidal energy from Severn estuary between England and Wales. Photo: courtesy of Ruth Sharville.