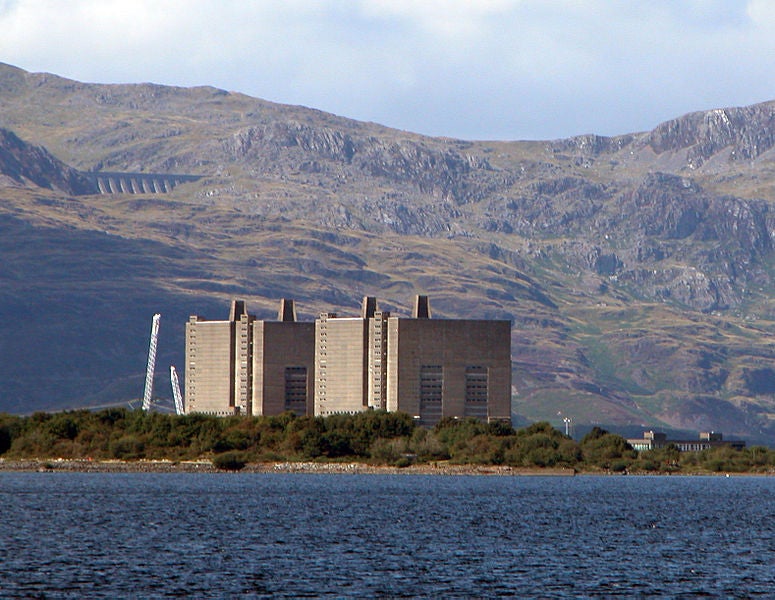 Costain Nuclear Process has secured a contract from Magnox to undertake construction, infrastructure and maintenance work across 10 nuclear decommissioning sites in the UK.
As part of the contract, Costain will renovate the upper structure of the safestores, or reactor buildings, at Trawsfynydd power station in Wales, which stopped generating power in 1991.
Under the contract, worth £2.7m, Costain will improve the integrity of the structures with steel sections attached to the internal surfaces of the safestores buildings.
The scope of work will also include the design and provision of scaffolding and access platforms, as well as putting in place intricate lifting plans.
Work started on the mobilisation phase of the project in January 2013, while construction is scheduled to start this month.
Costain operations director for nuclear process Chris Scott said that safety plays an important role in the project.
"Not only are we working at a considerable height, but we also need to improve the integrity of the structure by pinning steel bars to the inside of the walls and bracing the concrete structure," Scott said.
"The building has been partially eroded by the elements and we have to ensure that the strengthening project provides the integrity the building needs to get them safely through to the next phase of decommissioning."
Costain was awarded a place on the £288m infrastructure, construction and enablers (ICE) framework with Magnox in September 2012.
---
Image: Constain will renovate the upper structure of the reactor buildings at Trawsfynydd power station. Photo: Courtesy of William M Connolley.