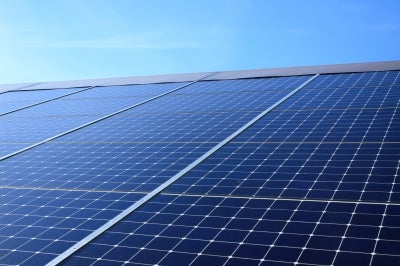 UK-based photovoltaic (PV) developer and financer Countryside Renewables has obtained planning permission to build a 5MW solar project in Exning, Suffolk.
The new project, which will be located in the town of Newmarket, will involve installing around 22,000 PV modules.
The company said it has reviewed over 500 sites in the UK prior to finalising the Exning location for the proposed renewable project.
Construction for the solar power project is likely to begin in early 2013, and is expected to be finished by the end of June.
Once complete, the Exning project will generate an estimated 5GWh of clean electricity, enough to power about 1,200 homes per year in the region.
The company said the project will have no visual impact on neighbouring properties as it is screened by a tree belt on all sides.
Countryside Renewables also said that the Exning project will be one of the first solar projects in the country to provide reactive power control to the grid.
Managing director John Dunlop said: "The Exning project is well located and will produce power at a price that is cheaper than power produced by offshore wind parks. The project, construction of which will start in early 2013, is unique in several spects."
---
Image: The 5MW solar project in Suffolk will include about 22,000 PV modules. Photo: courtesy of FreeDigitalPhotos.net.