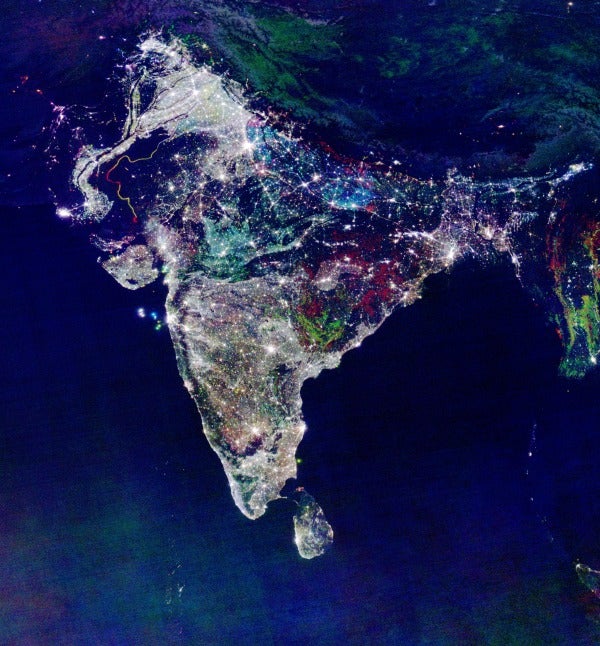 UK-based lighting technology company Cyan Technology is showcasing its smart electricity metering solutions at a pilot project in India after being selected to participate in a Technology Strategy Board and UK Trade & Investment (UKTI) sponsored trade mission.
The week-long 'Web Mission', which commenced on Sunday, will bring together 16 British firms that work in digital, wireless and mobile software areas, with the aim to develop new relationships with Indian partners and customers.
Cyan executive chairman John Cronin said, "We are pleased that Cyan has been chosen to participate in this technology trade mission to India supported by the UKTI."
"Cyan is building momentum in India with several pilot installations demonstrating our CyLec smart electricity metering technology. This mission will support Cyan's strategy to build key relationships with the senior management of companies in the energy and utilities sector in India," Cronin added.
The firm has partnered with a large public utility in the north of India, which serves over two million domestic customers, to deploy its Cylec smart metering solution.
Cronin said the move demonstrates "an additional step in the adoption of CyLec as a standard for smart electricity metering across India".
Cyan is also involved in an AMI pilot project for a leading integrated power company in Mumbai.
---
Image: India has an installed power generation capacity of 207GW, the world's fifth largest. Image courtesy of the National Geophysical Data Centre.