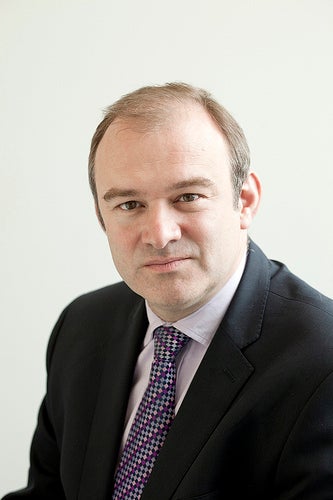 The Department of Energy and Climate Change (DECC) has launched the second phase of its £35m Energy Entrepreneurs Fund.
The government will award £19m of funding to UK entrepreneurs to support the development and demonstration of innovative technologies or processes in energy efficiency, storage and low carbon generation.
The programme was first launched earlier this year, when it awarded £16m to the private sector to help bring a range of new low carbon products to market.
DECC said the second phase funding will be available on a competitive, rolling basis to support projects up to a maximum value of £1m for work completed by 31 March 2015.
The deadline for the first call for applications within the second phase is 12 July 2013.
Applicants will first need to register their contact details by 5 July on the Energy Entrepreneurs registration website.
UK Energy Secretary Edward Davey said: "This funding will get ideas off the ground and into the market, create new green jobs, and help the UK get ahead in the innovation global race.
"An ambitious and driven small business sector can steer the economic recovery in the right direction. So I want to see Britain's brightest and best SMEs sending in their applications," Davey added.
---
Image: UK Energy Secretary Edward Davey. Photo: Courtesy of Business, Innovation and Skills Office.