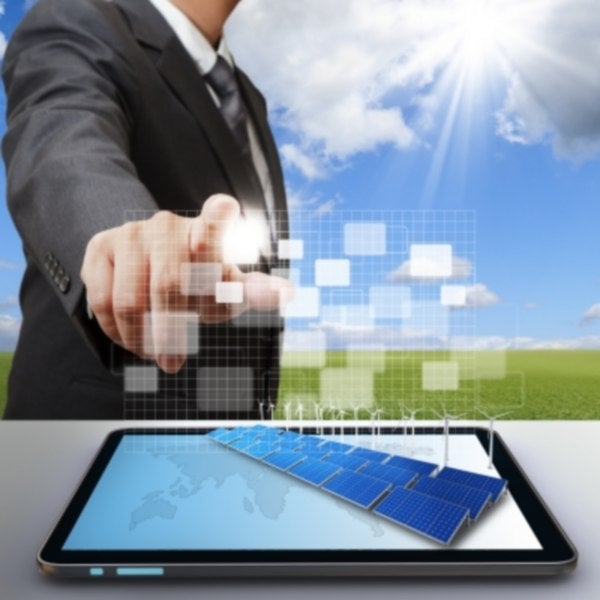 DNV KEMA Energy & Sustainability has completed a smart grid study for Netbeheer Nederland – the Association of Energy Network Operators in the Netherlands.
The company studies smart grid demonstration projects across the globe, with a focus on technical, policy, regulatory and social aspects.
The study showed that smart grids are mainly used to make variable energy rates possible and to reduce peaks in electricity use in the US.
In Europe, smart grids are used to enhance energy efficiency and reduce carbon dioxide emissions, while in some parts of Asia, the priority is on improving the reliability of the energy network.
On completion of the research, DNV KEMA said that a rates incentive is insufficient to reduce demand as consumer involvement is also necessary to achieve this, adding that energy displays and smartphone applications would help in increasing consumer awareness over the energy consumption.
Dutch network operators invest about €1.5bn per year in the replacement and expansion of their grids, the study noted.
he Netbeheer Nederland report 'Networks for the future' says that an investment of €20bn to €70bn is needed before 2050 in order to adapt and 'smarten' the energy grids.
---
Image: Smart grids can be used to counter peaks in energy consumption, the study showed. Photo: courtesy FreeDigitalPhotos.net.