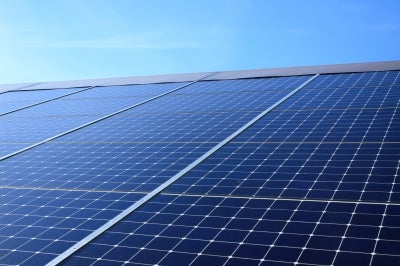 US-based energy provider Dominion has purchased a 7.7MW solar energy development project in Washington County, Georgia, from Smart Energy Capital and Jacoby Development for an undisclosed sum.
The Azalea solar power facility, located near Augusta, is expected to begin commercial operations by late 2013.
The company said it will select a contractor to oversee the construction of the 40-acre renewable energy project, which is located in 100 acres of farm and forest land.
Under a 25-year power purchase agreement, carbon-free electricity generated at the solar project will be sold to Cobb Electric Membership, a Georgia-based electric utility.
Commenting on the project, Dominion chairman, president and CEO Thomas F Farrell II said; "The addition of this solar project to Dominion's generation portfolio is consistent with our philosophy, which recognises that affordable and reliable electric supply depends on a proper balance of all types of generation: nuclear, clean coal, biomass, natural gas, hydro-power, wind and solar."
"The experience to be gained from this project should benefit Dominion as it begins to add solar generation in its Dominion Virginia Power service area," Farrell added.
---
Image: The 7MW solar energy development project in Georgia, US, is expected to go online in December 2013. Photo: Courtesy of FreeDigitalPhotos.net.